[2 Packs] IP65 8 LED Solar Lawn Light Garden Lawn Lamp Outdoor Landscape Pathway Ground Light 1W YS-L3
[2 Packs] IP65 8 LED Solar Lawn Light Garden Lawn Lamp Outdoor Landscape Pathway Ground Light 1W YS-L3
5
stars, based on
29
reviews
Price:
CA$35.25 / [ 2 piece / Lot ]
ITEM SPECIFICS

DESCRIPTION

REVIEW
Item specifics
Body Material:
Aluminum,ABS
Solar Cell Type:
Lithium Battery
►LIGHT SENSOR: integrated light sensor, it will automatically turn on in darkness or at night, and turn off when in daytime or bright area.

►WATERPROOF DESIGN: external waterproof switch, instead of pinhole switch, makes operation easily, IP44 waterproof and stainless steel material make it suitable for outdoor use. It can effectively isolate the water and mist.

►HIGHER POWER EFFICIENCY: high power efficiency, the energy conversion rate can be up to 14%.

►LONG WORKING TIME: with 4pcs LEDs its brightness is up to 40lm, built-in 400mAh rechargeable battery, it only needs 6-8 hours to be fully charged and can last for 8-10 hours working time.

►EXCELLENT CUSTOMERS SERVICE: reply email within 24 hours.No question is too small and our goal is for you to be 100% satisfied with your purchase.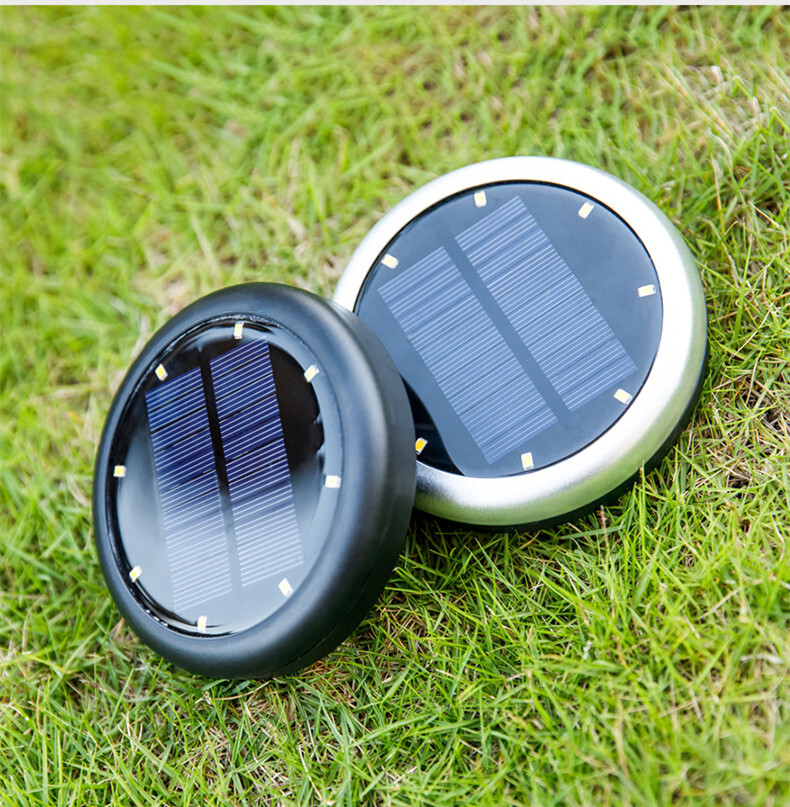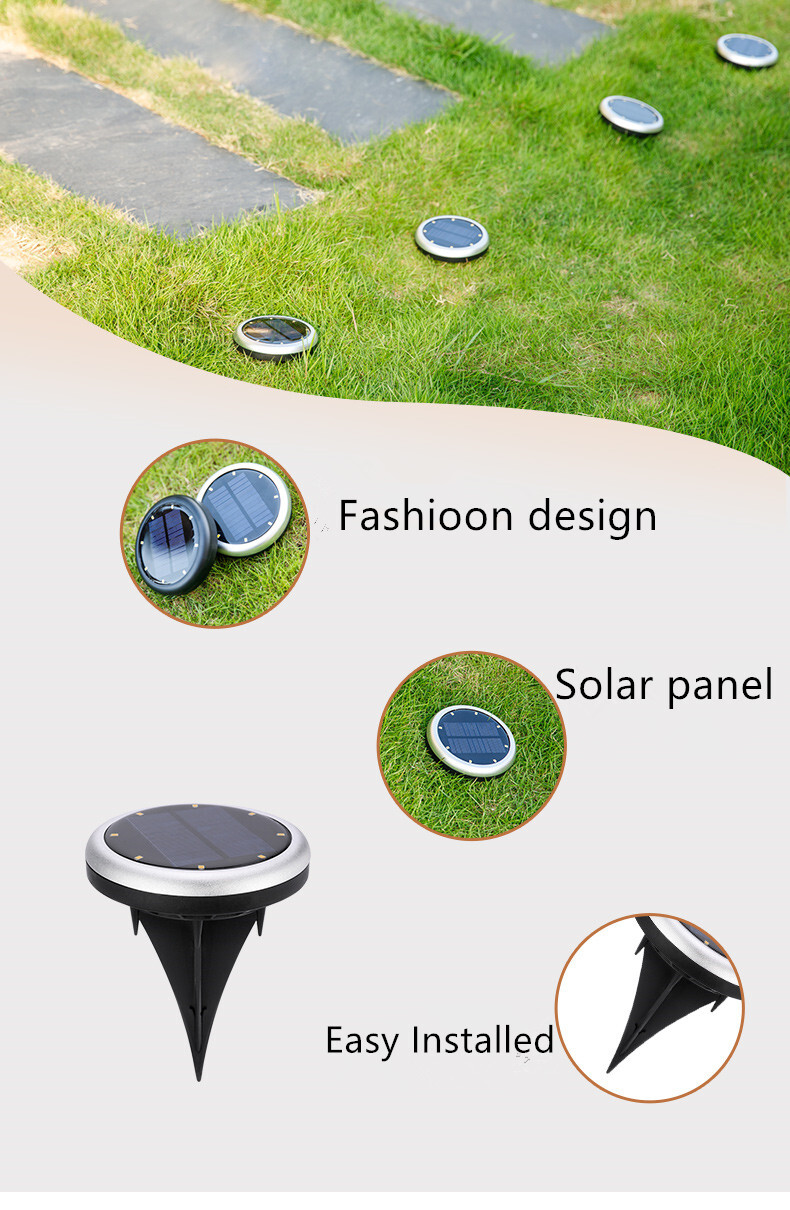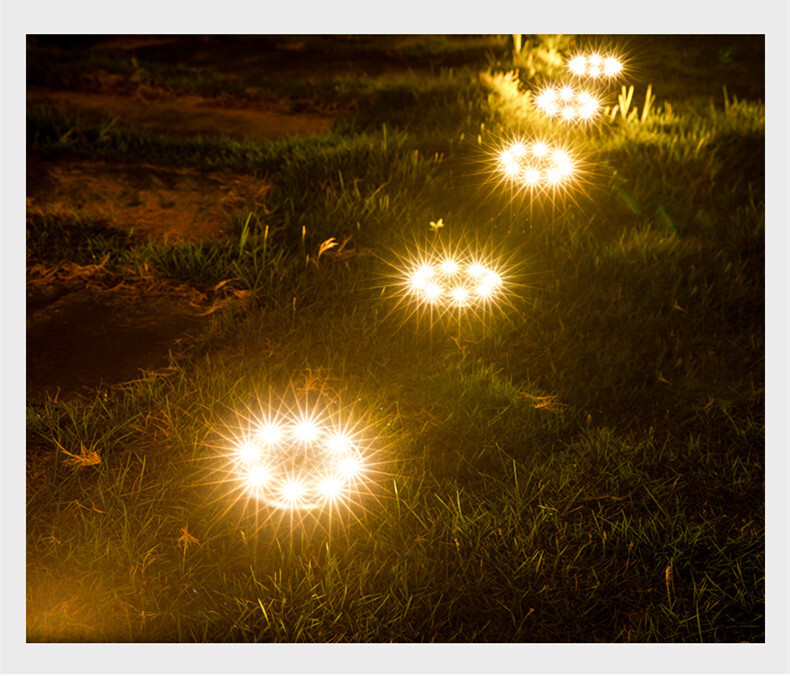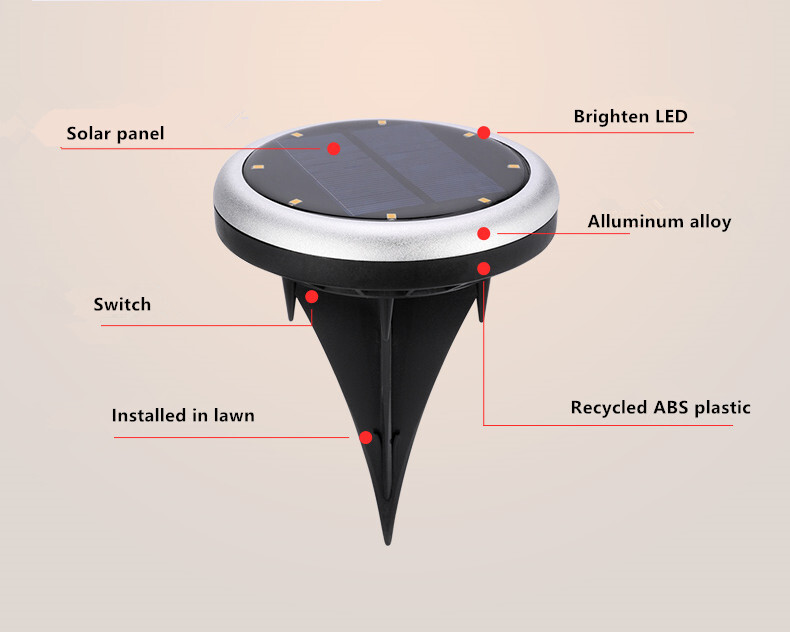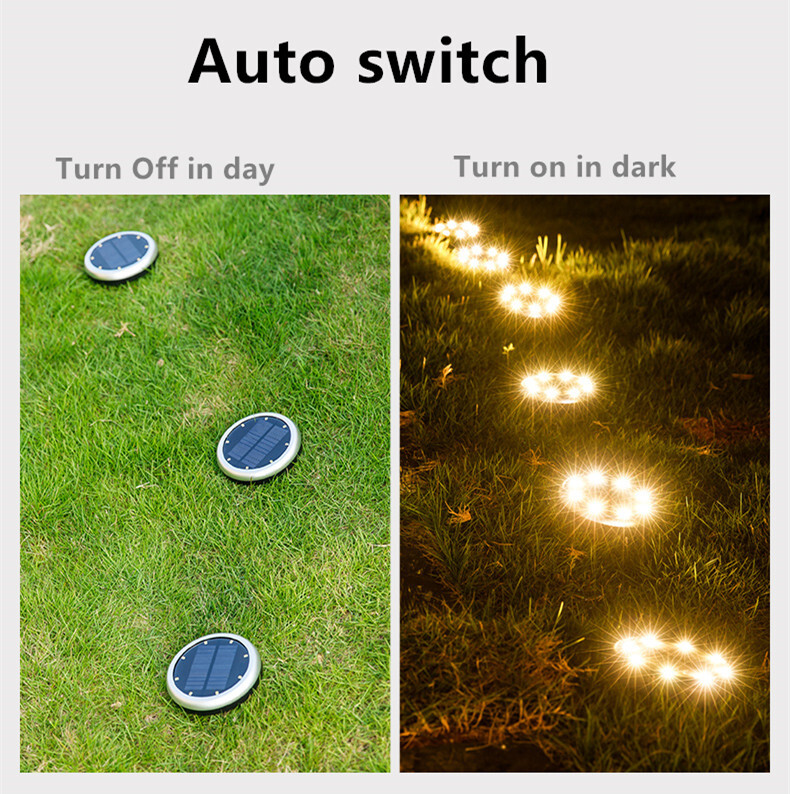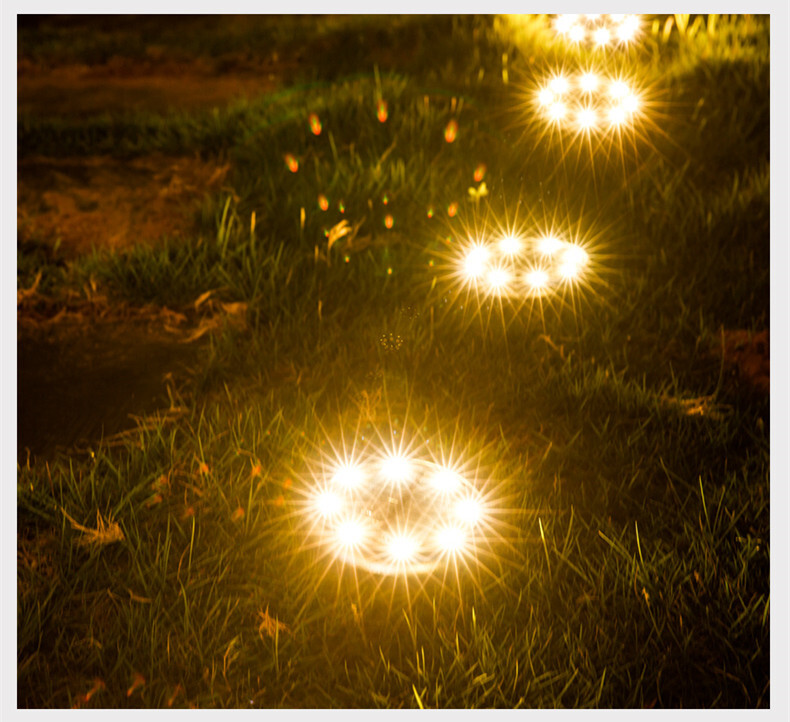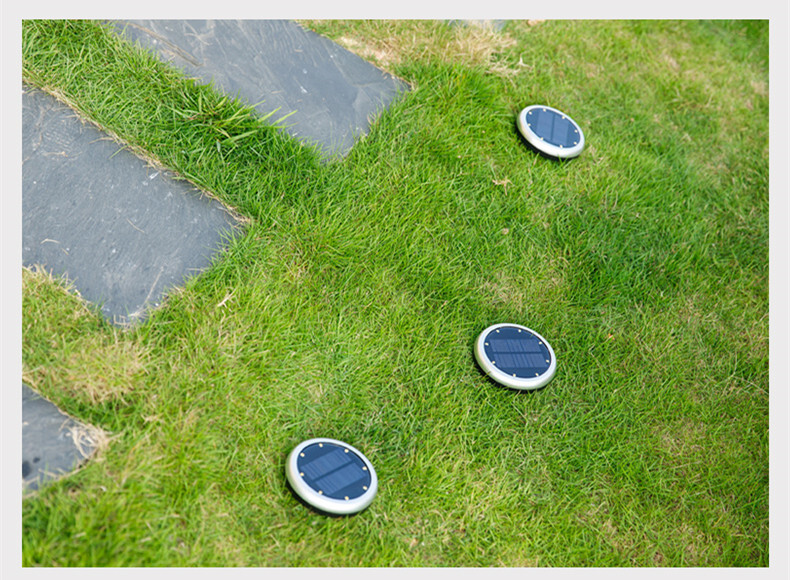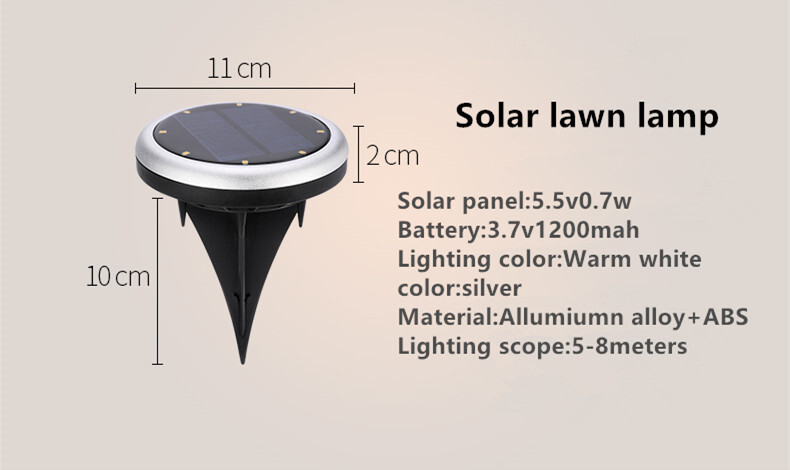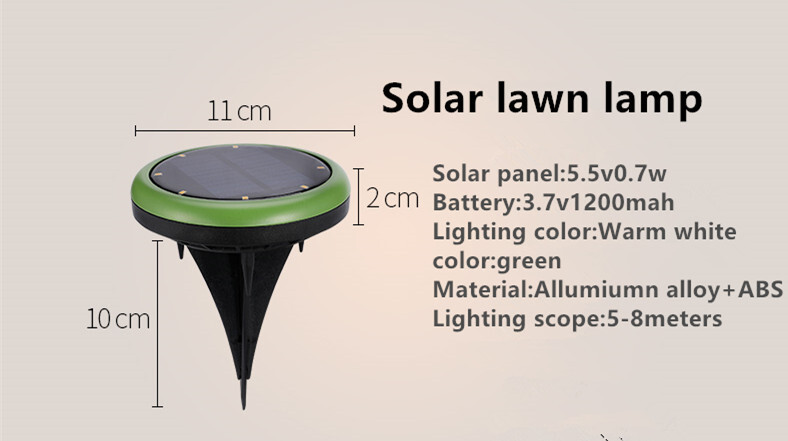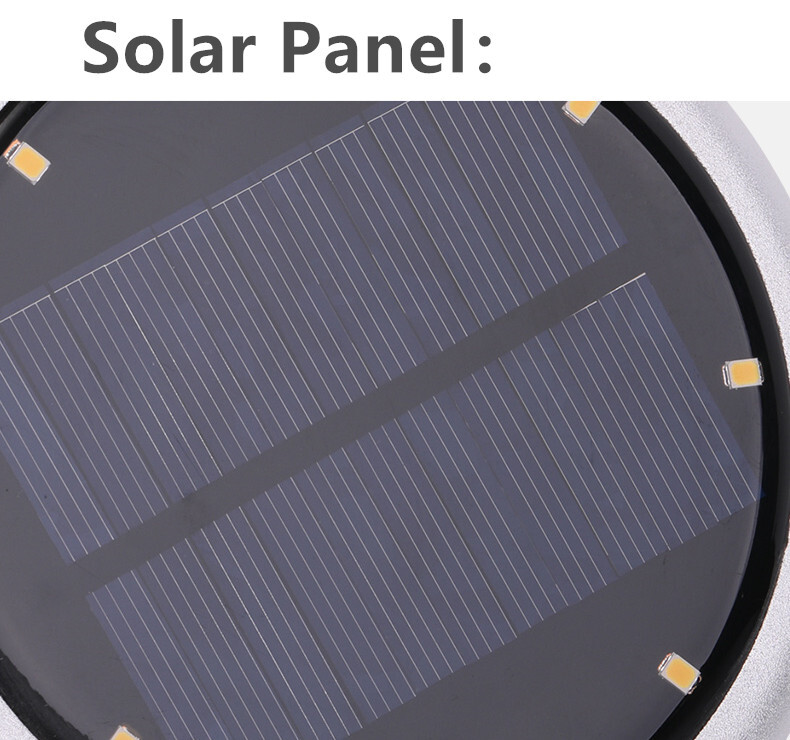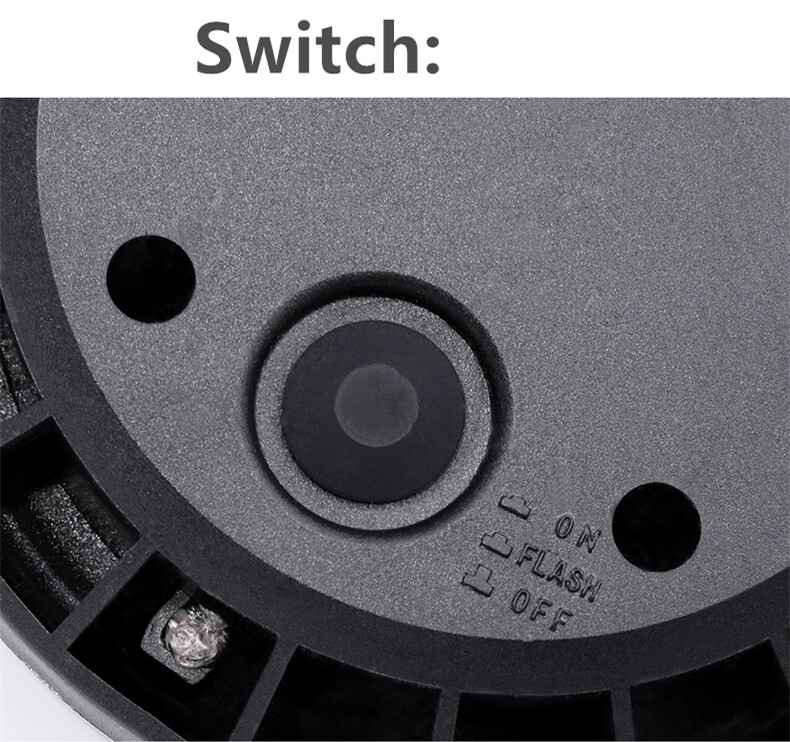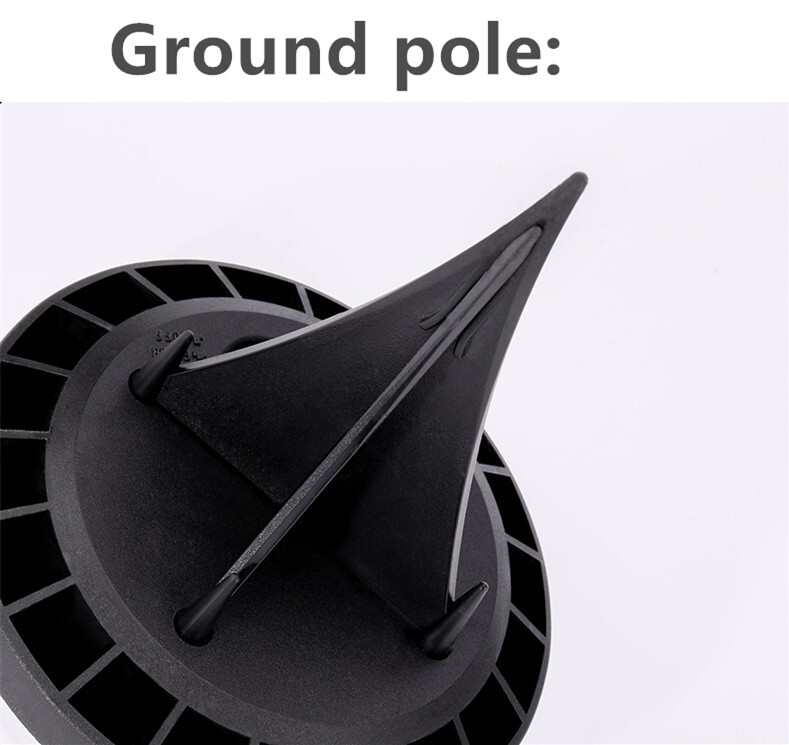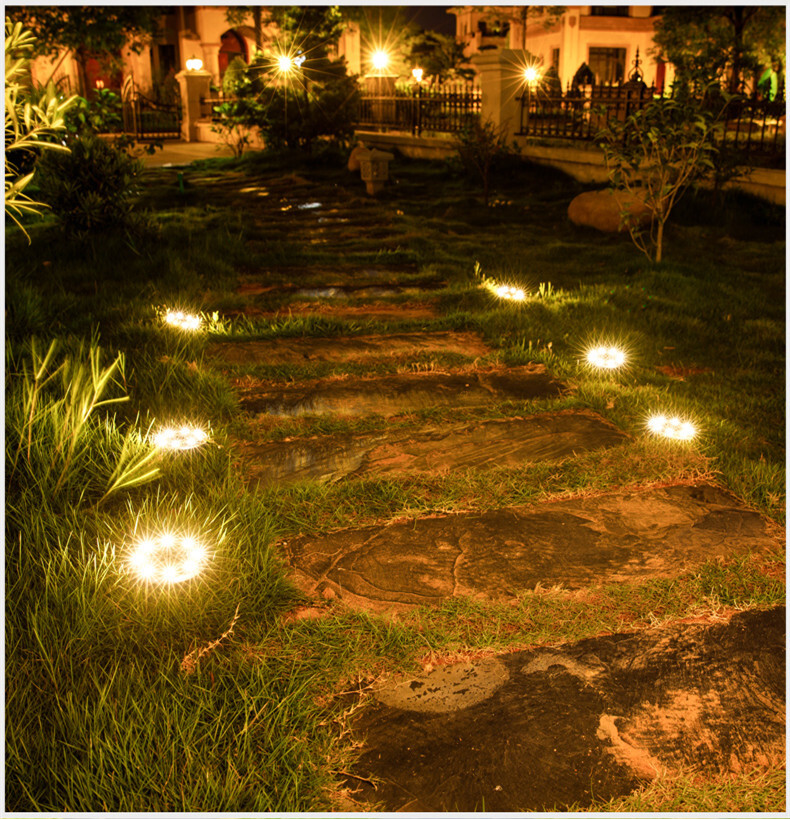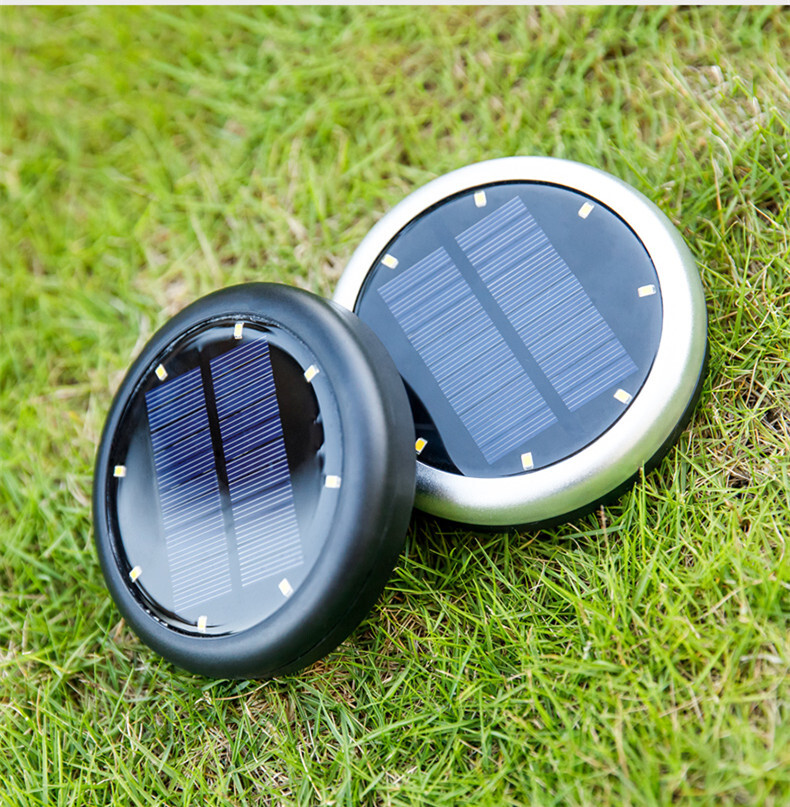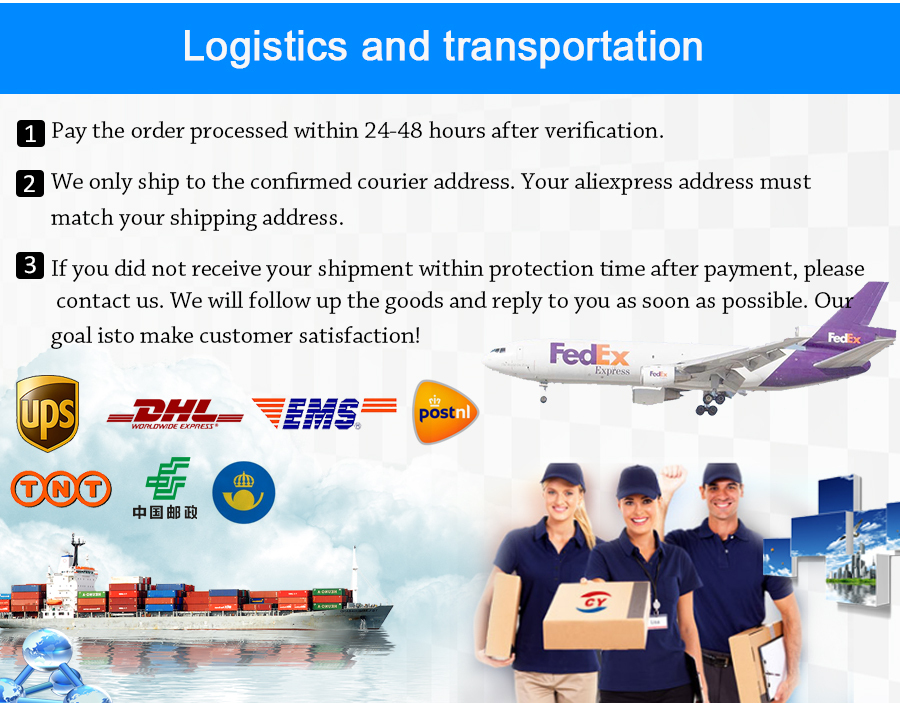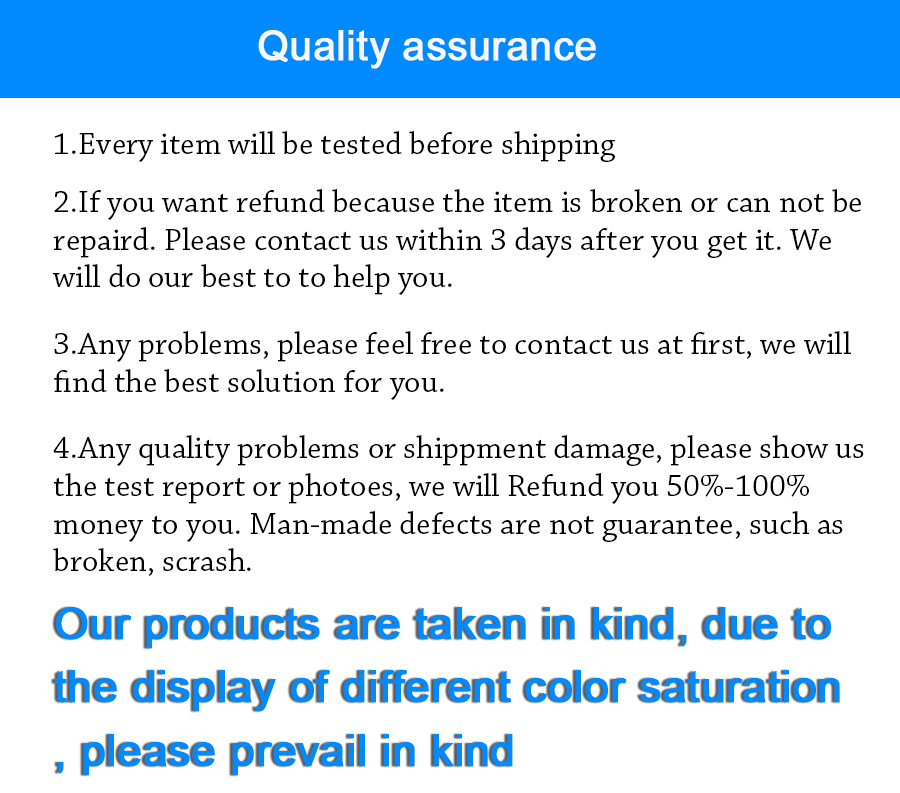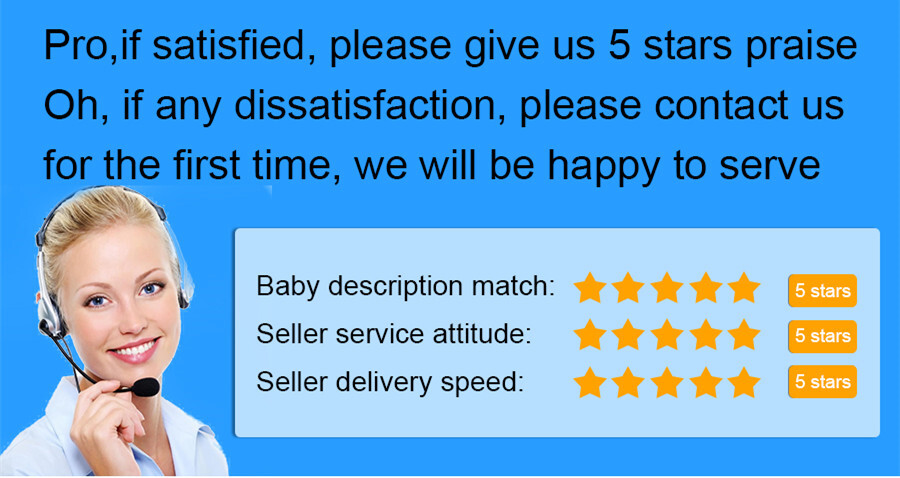 By Bad DogThursday, 08 August 2019
I have tried a few sets from different vendors. One thing to note are that from some vendors the lights are a bright blue color where others case a warmer glow. These fall into the latter category. I have purchased these twice, as I was happy with my initial purchase and needed more for the perimeter of my home.
By Christie NicholsWednesday, 07 August 2019
Perfect size and light quantity for illuminating specific items outdoors.
By LarryThursday, 01 August 2019
Can't find a way to improve on 5 stars!
By Larry R.Wednesday, 17 July 2019
By Eva WillsWednesday, 17 July 2019
Just what I needed for our driveway
ByKevin N.Tuesday, 09 July 2019
Everything works, I am very satisfied. Even a short mail contact was handled quickly and friendly. Thumbs up.
By Angie McIntoshTuesday, 09 July 2019
They took off right out of the box! Easy to assemble and put in place.
ByAntonio M.Tuesday, 02 July 2019
Prompt & professional. Product as expected and described.
ByColorado LadySunday, 30 June 2019
Excellent product, just like what you expect
By PaulThursday, 27 June 2019
So happy a great light. I'll pray again
By SeptfirstThursday, 20 June 2019
These are really nice bright lights. There r level to the ground. I'm probably going to buy more because of the brightness. Picture isn't the best but it lights up the tree
By CrystalTuesday, 11 June 2019
I ordered these to go around the flagpole at work and they work beautifully. I will order more soon. They work better than 2 I bought at double price
By LuciMonday, 27 May 2019
These lights are great! I needed a particular area of the yard lighted at night and these did the trick. The put off a lot of light, right up until morning.
By ChristineSunday, 19 May 2019
The lights are pretty at night and it was easy to put on the ground thanks to the pointy end. The light are bright enough to see where the steps are. Solar charge is what makes it great, I don't have to switch batteries like my old one. I really liked them.
By Bradley JacksonMonday, 06 May 2019
I purchase this for my front yard steps so my friend and family can see where the steps are. It is solar energy so I don't have to replace the batteries. The light is bright enough to see and soft enough that it will not hurt your eye by looking at them. It add a nice touch in my front yard. I really liked it a lot.
ByLeoTuesday, 30 April 2019
I am happy with this solar lights, they working good and looking great on my backyard. These lights are really bright at night and really easy to install. Also it very convenience, don't need to connect it to the wire, it can saving some electric bill for long term.
By JerryBMonday, 08 April 2019
These lights are brighter than I expected. I have a dark side entrance to my house going up rickety wooden steps. I did not use the stakes to punch them into the ground. I simply laid them where I wanted extra light. I recommend them for lighting your path in darkness.
By Ashley M.Thursday, 07 March 2019
Very satisfied. Excellent. Super fast delivery. Well packed. Recommend this shop. Thanks to the seller.
Search engine
Use this form to find things you need on this site