Moon mirror round mirror living room bedroom porch atmosphere lamp wall hanging decorative mirror creative gift YK-IW01
Moon mirror round mirror living room bedroom porch atmosphere lamp wall hanging decorative mirror creative giftMoon mirror round mirror living room bedroom porch atmosphere lamp wall hanging decorative mirror creative gift YK-IW01Moon mirror round mirror living room bedroom porch atmosphere lamp wall hanging decorative mirror creative gift YK-IW01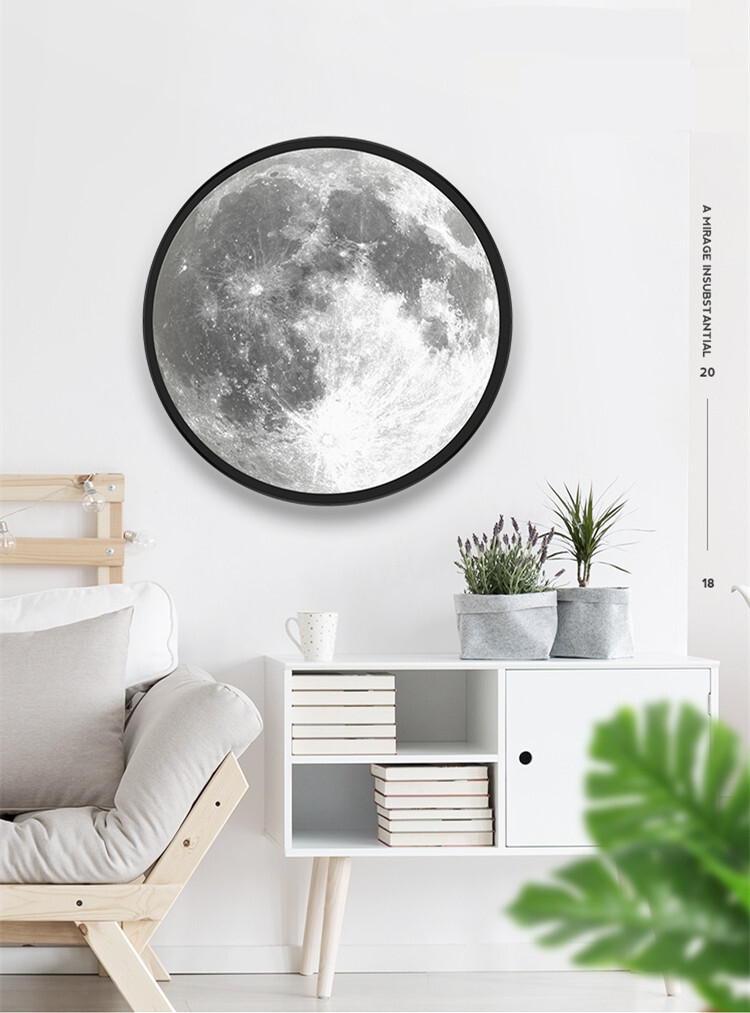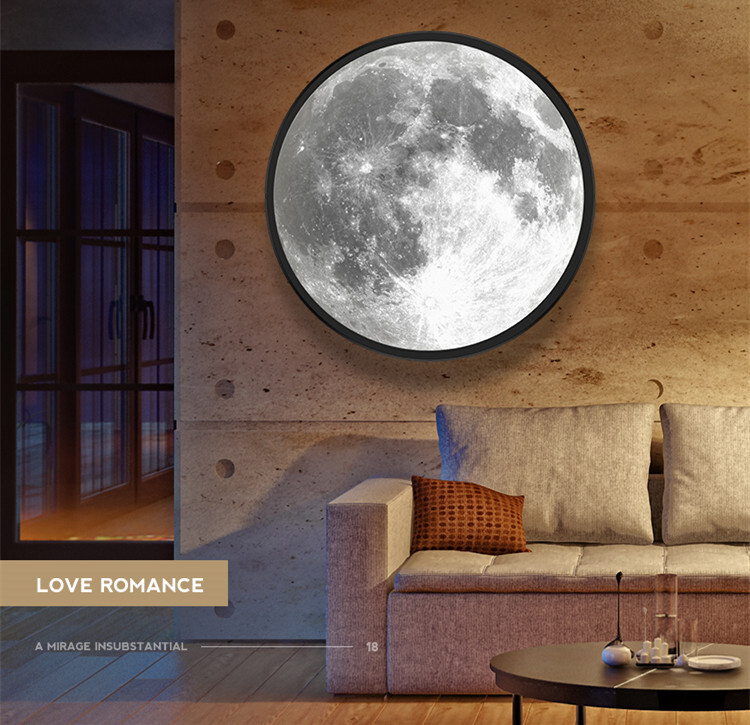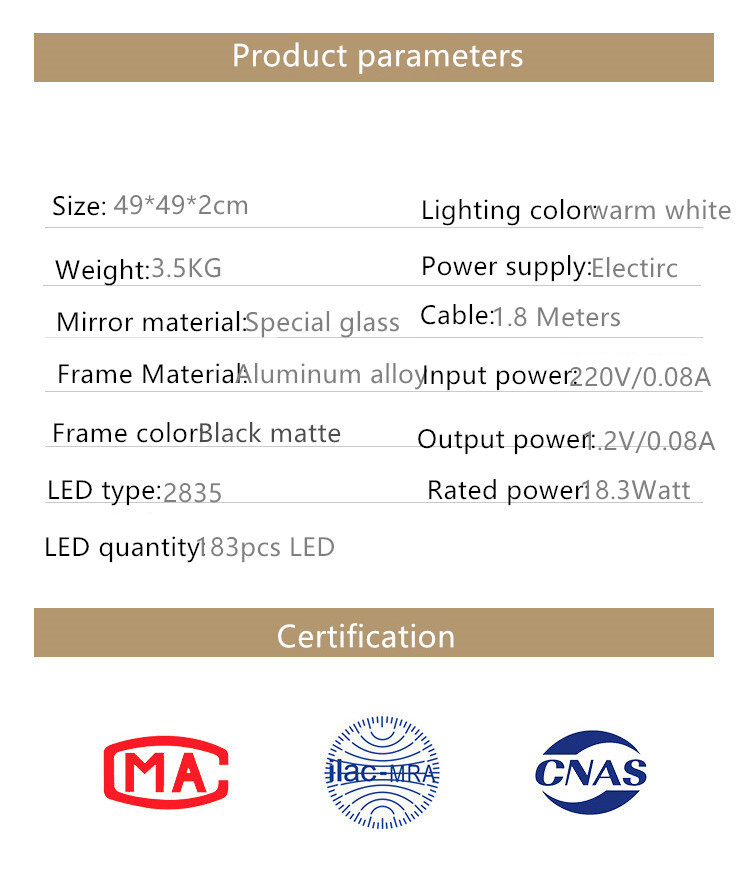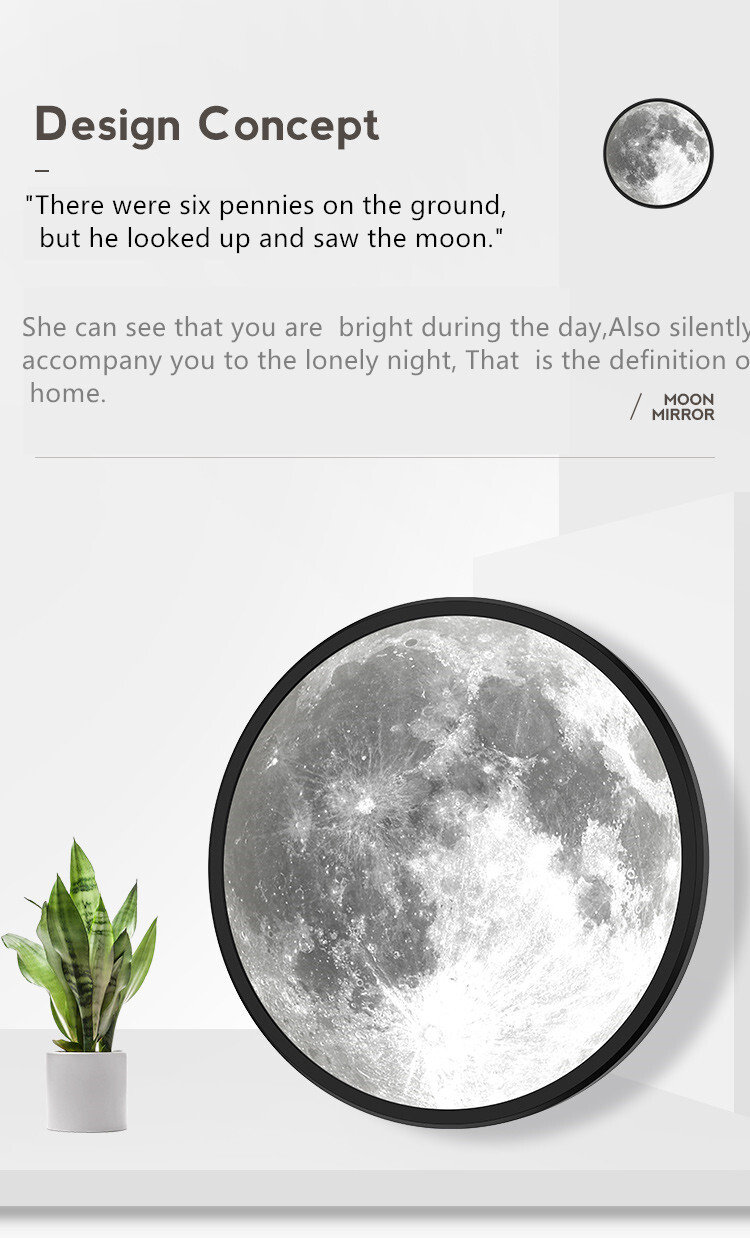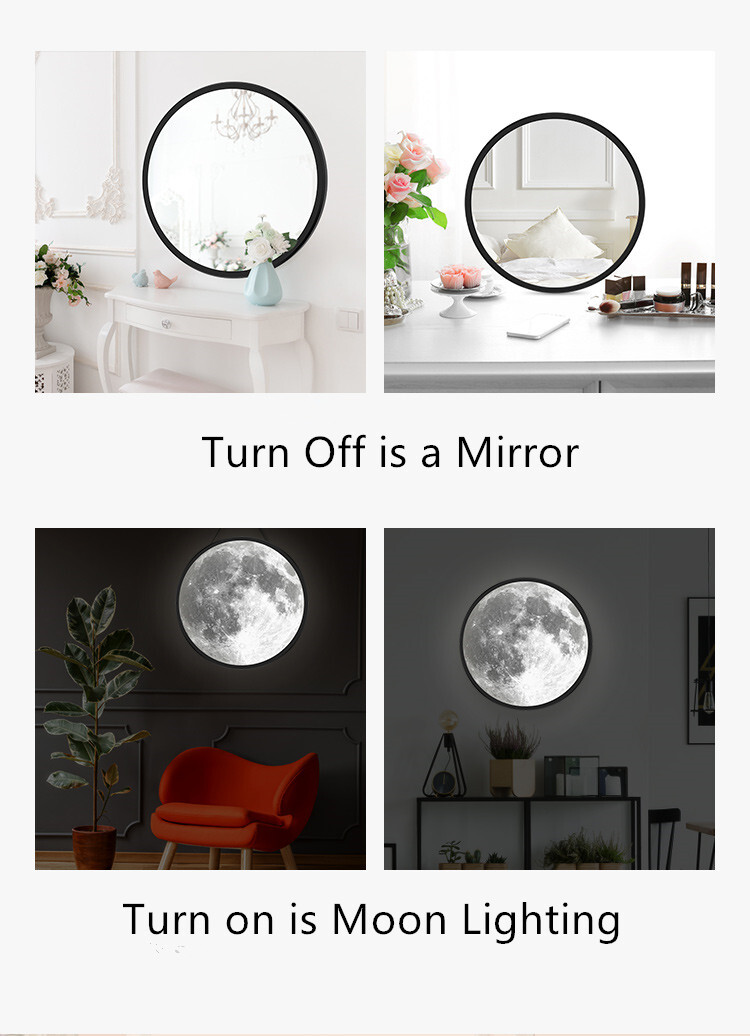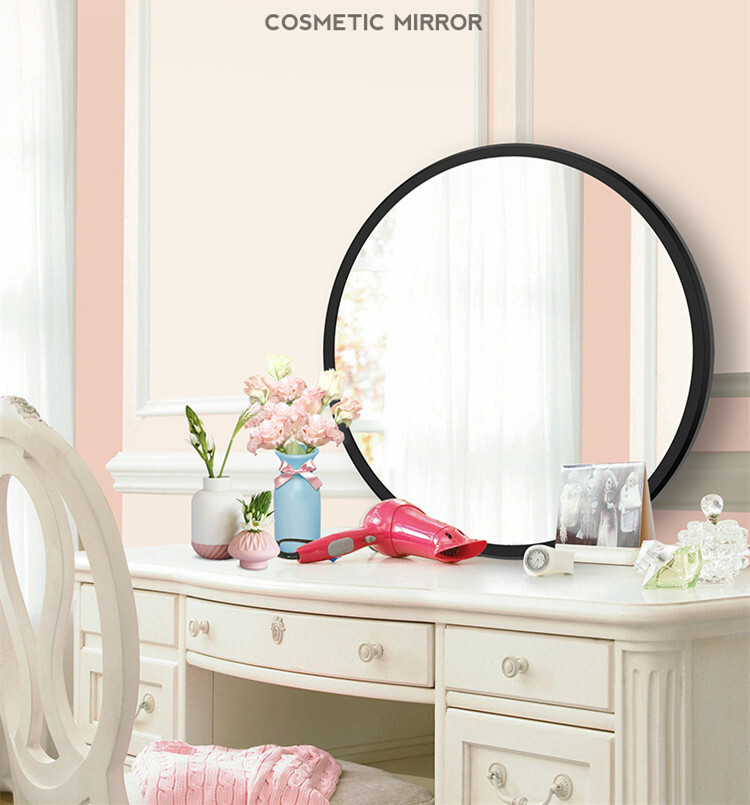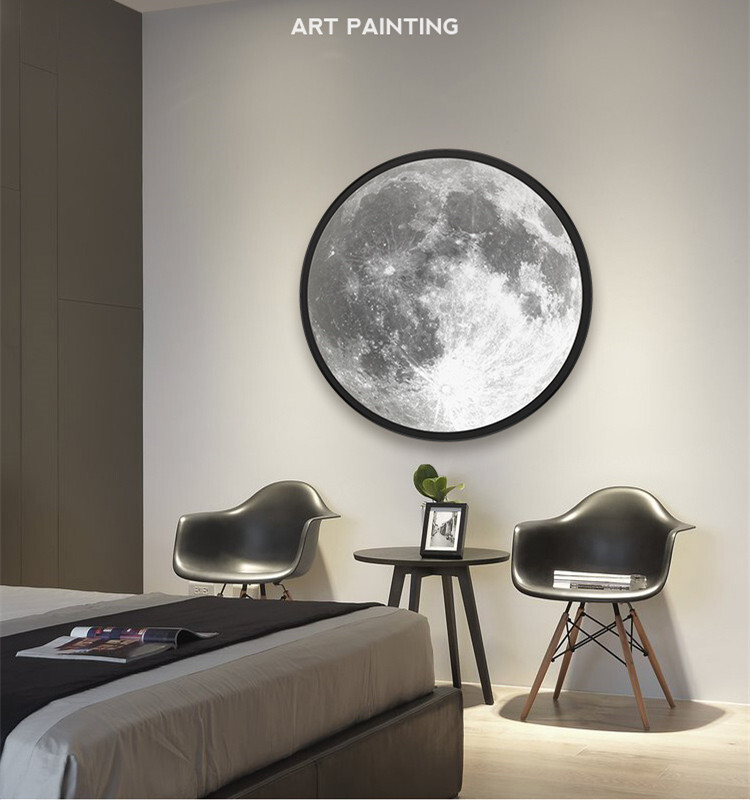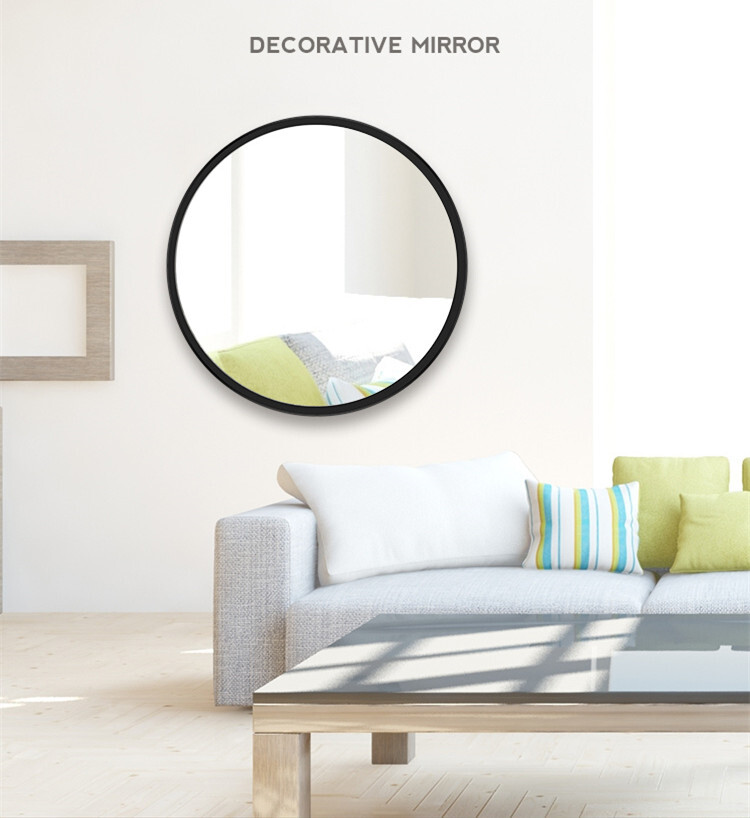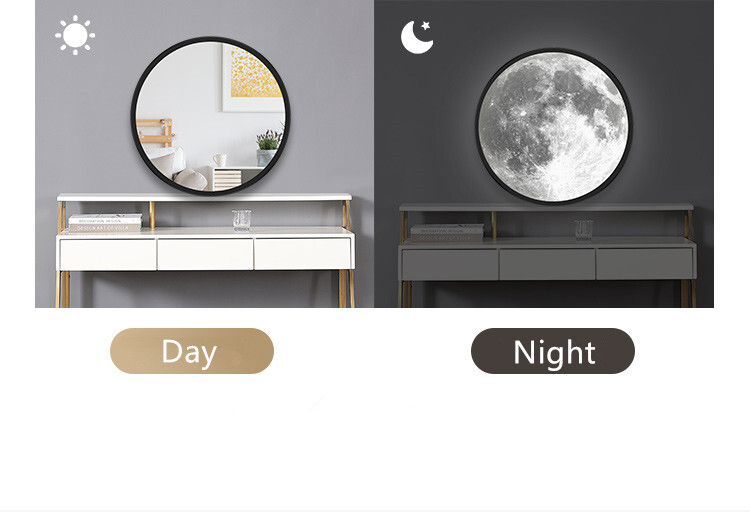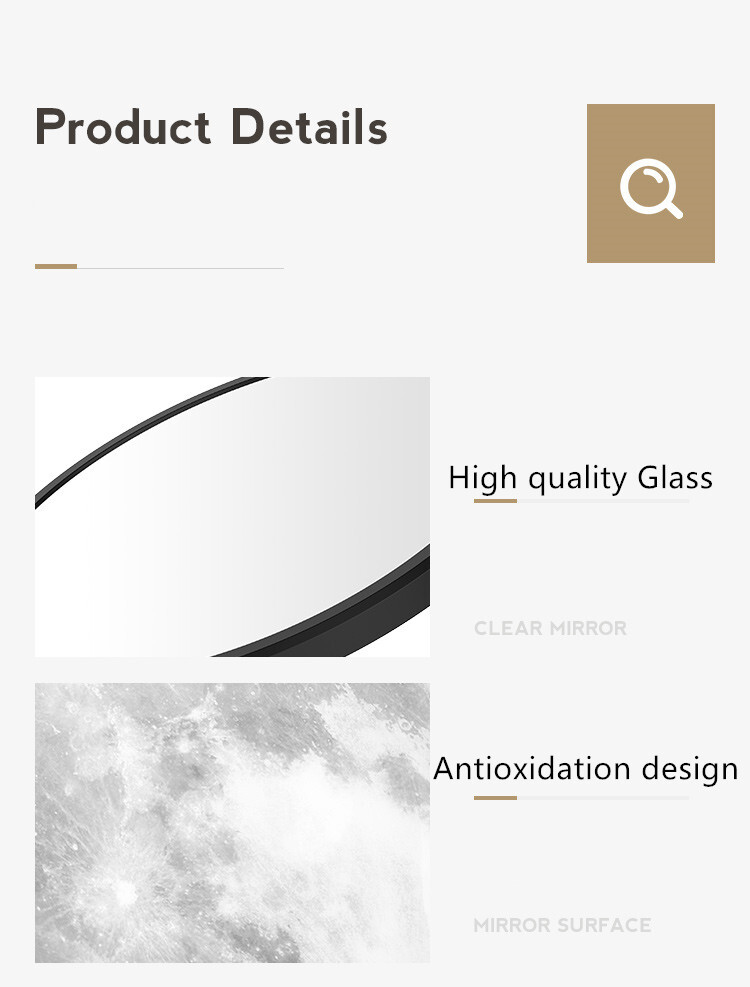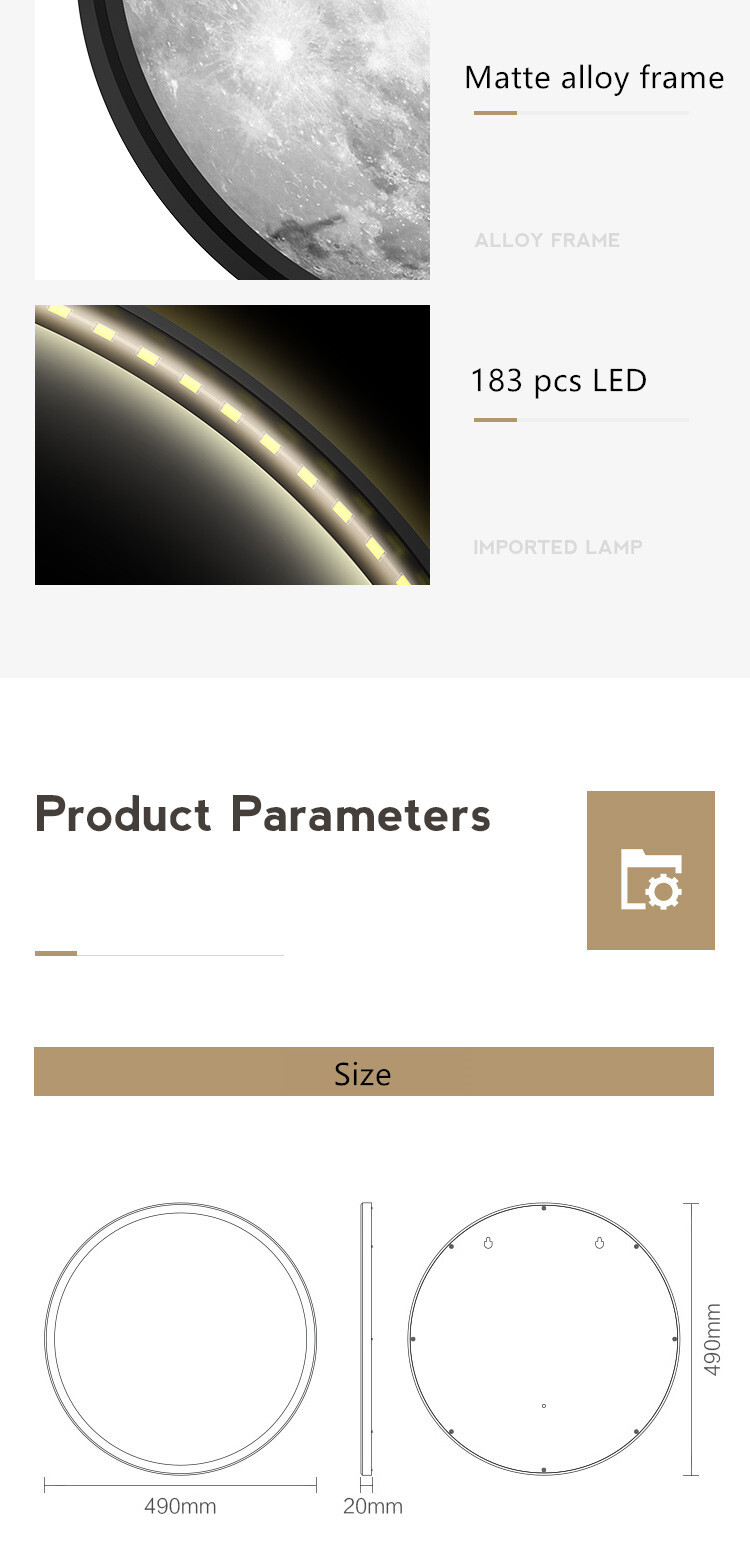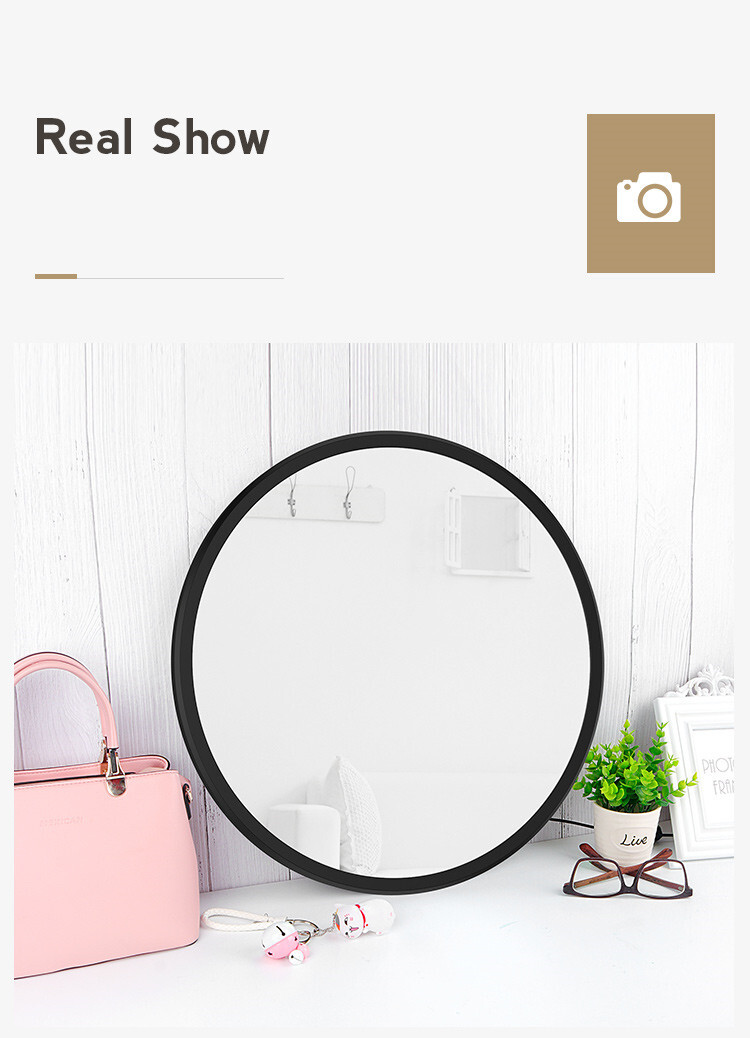 ByJimmy Tuesday, 06 August 2019
Very beautiful in the dark and the morning... As described good seller
By Joseph P. LomonacoMonday, 05 August 2019
By stan kellonSaturday, 03 August 2019
Fast shipping. It is recommended. Reliable. shipping arrived in Turkey in 15 days. Carefully packed as seen in pictures.
ByWilliam E. LongWednesday, 31 July 2019
ByChris NappiTuesday, 30 July 2019
By KimTuesday, 23 July 2019
By G. Kevin HannahWednesday, 17 July 2019
Poorly packed for product fragility.
By BarbThursday, 11 July 2019
Good quality. Corresponds to the description. Very fast shipping.
ByLucyMonday, 08 July 2019
I'm happy! Fully corresponds to the photo on the site.
ByStephen C. AndersonTuesday, 18 June 2019
By DennisTuesday, 28 May 2019
ByEmilyMonday, 06 May 2019
The moons are lovely. Very nice. Fast delivery. Very satisfied.
By anarchWednesday, 17 April 2019
Accurate product description, very happy with the purchase
ByGlenn W.Tuesday, 26 March 2019
ByLPTuesday, 22 January 2019
exactly as described! perfect lamp for atmosphere. my husband loves it. shipped very fast!!
ByJRMonday, 14 January 2019
The product is amazing just as in picture very fast shipping im really happy seller recomended
BydivinemskThursday, 06 December 2018
Great! Verry happy! Got here much faster then expected.
Search engine
Use this form to find things you need on this site