Solar post cap lights outdoor garden landscape Modern Design Solar Powered Light YS-P11
Solar post cap lights outdoor garden landscape Modern Design Solar Powered Light YS-P11
5
stars, based on
18
reviews
Size
Mode
Emitting Color
Wattage
ITEM SPECIFICS

DESCRIPTION

REVIEW
Item specifics
Body Material:
Aluminum,Acrylic
Solar Cell Type:
Lithium Battery
Features:
Solar Energy ,Lighting sensor,Dual color lighting
MODERN OUTDOOR LIGHTING - These bungalow style post cap lights add radiance and distinction to gardens, yards, or decks, creating a well-lit path to your outdoor environment.

LED LIGHTING - Each light features 2 bright white LED, to provide a better quality of light distribution, last up to six times longer than other type of lights, and is much more efficient than traditional fluorescent or incandescent lights.

100% SOLAR POWERED - Solar deck lighting provides long-lasting, ambient lighting without the hassle of external wiring. With greater exposure to the direct sunlight, the solar light will provide longer run times at night.

EASY TO INSTALL - Easy to mount to your highest point on the railing, this solar post cap light does not require any wiring and is entirely maintenance-free.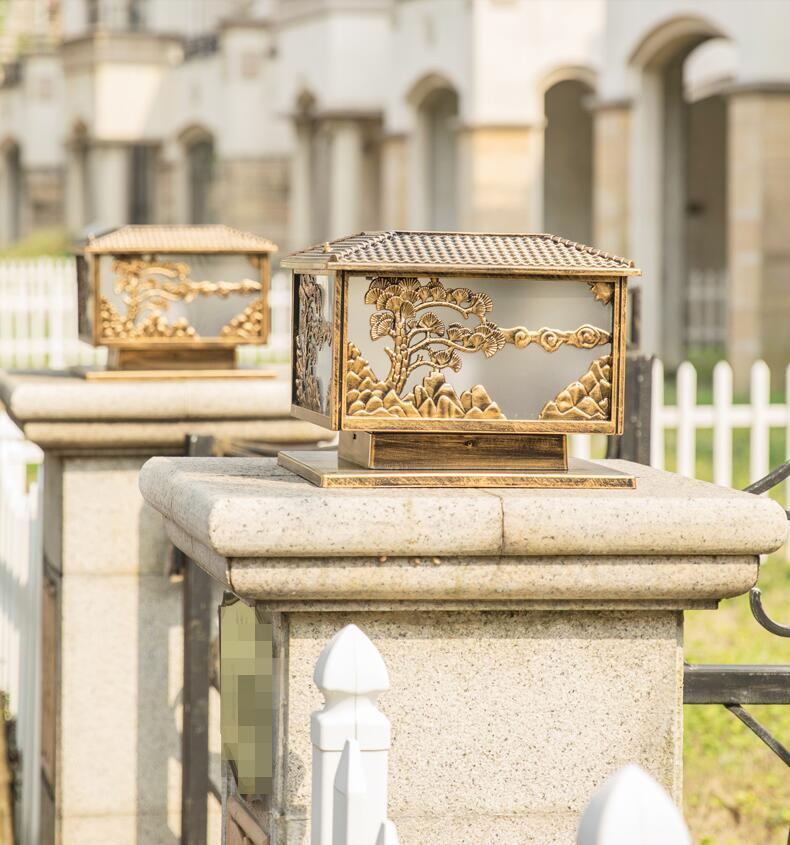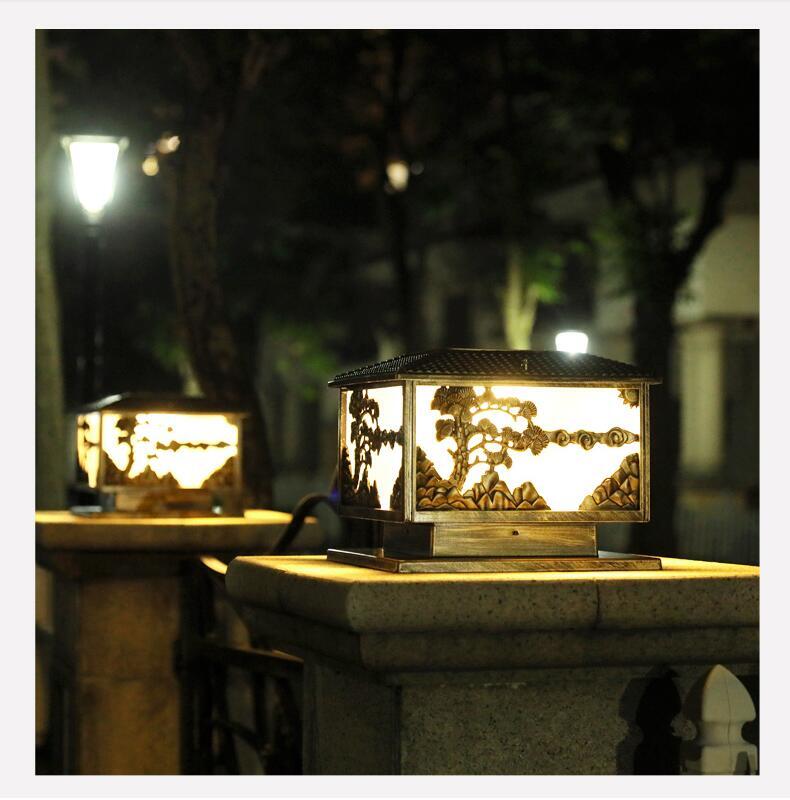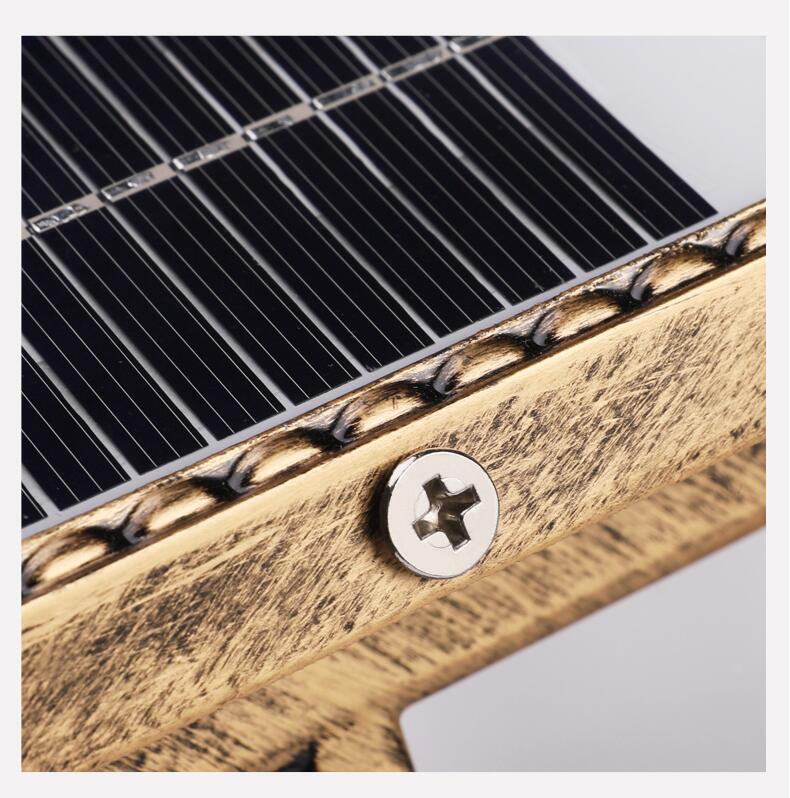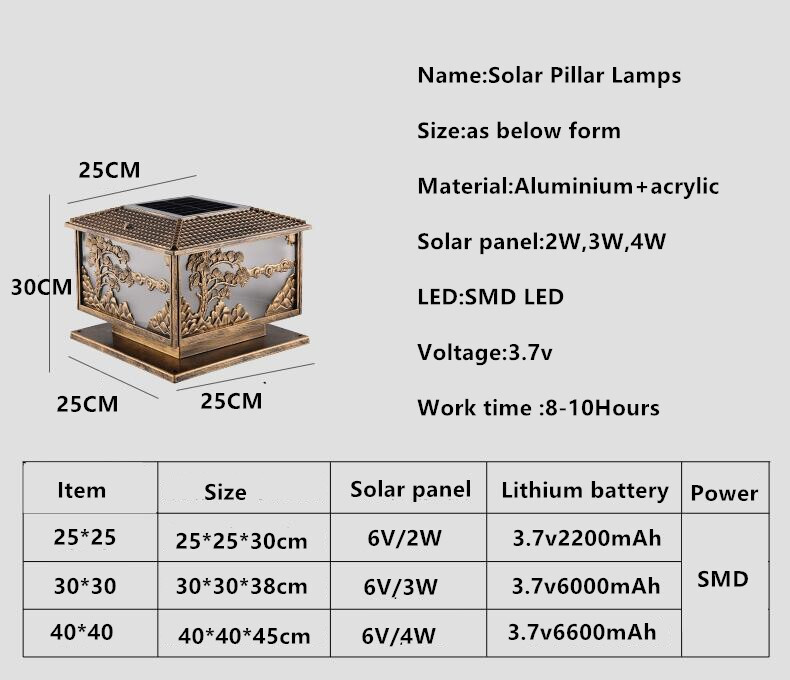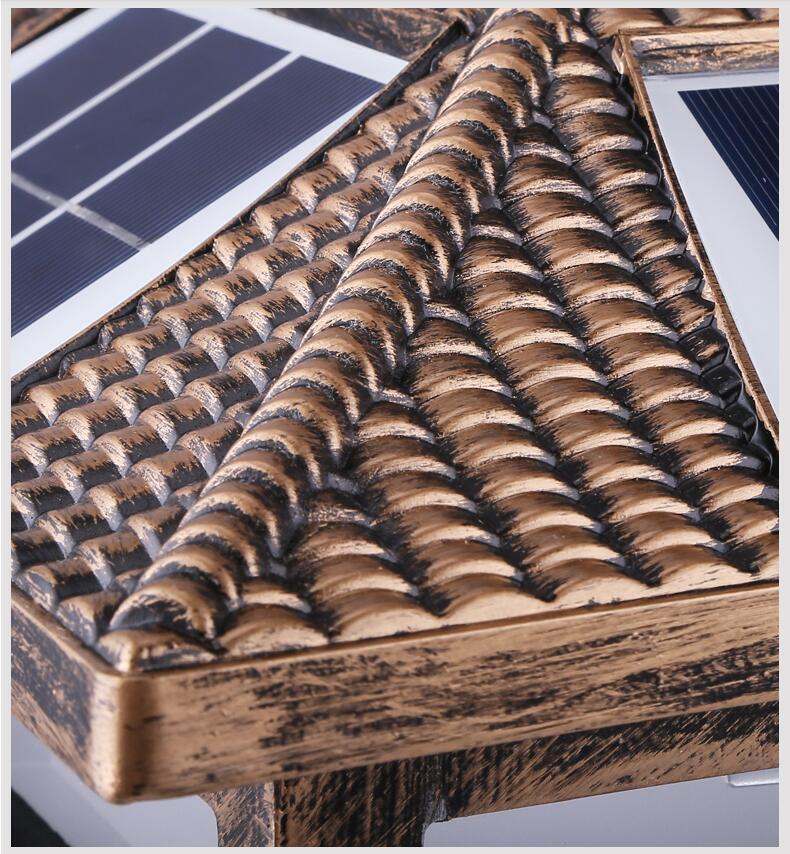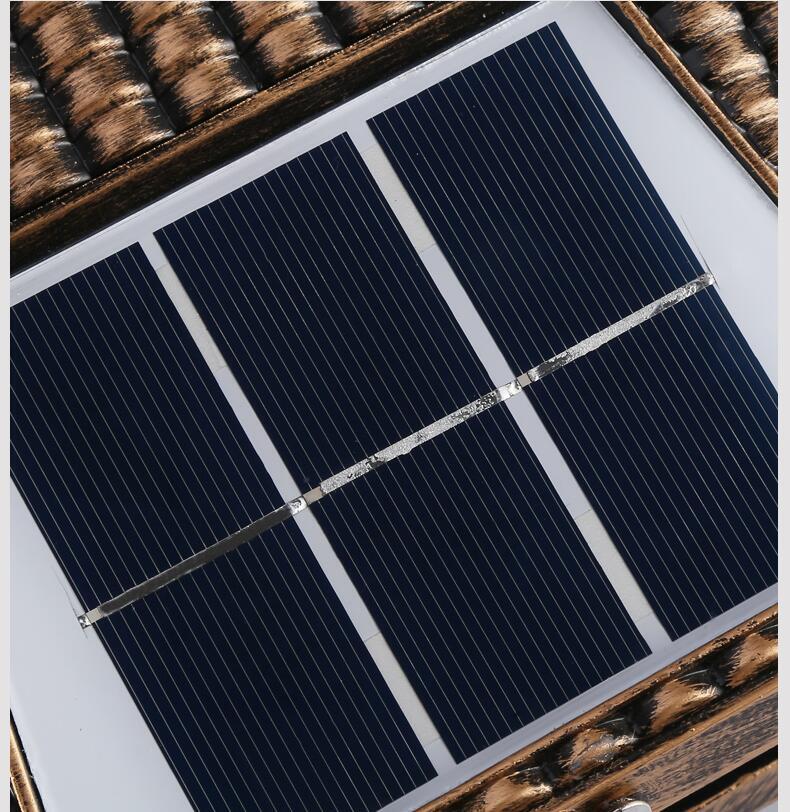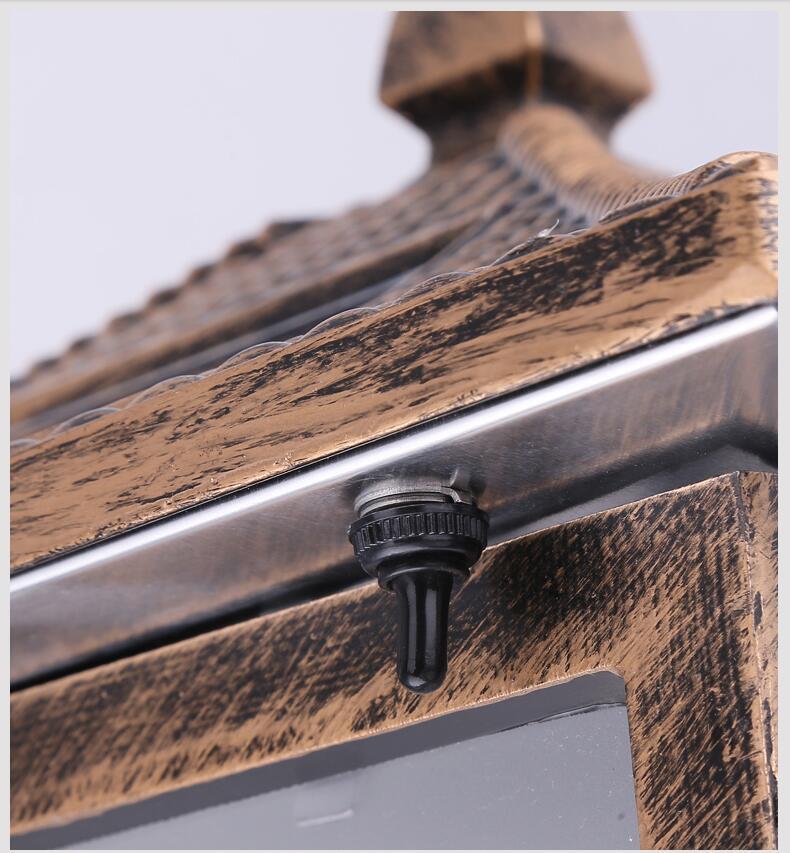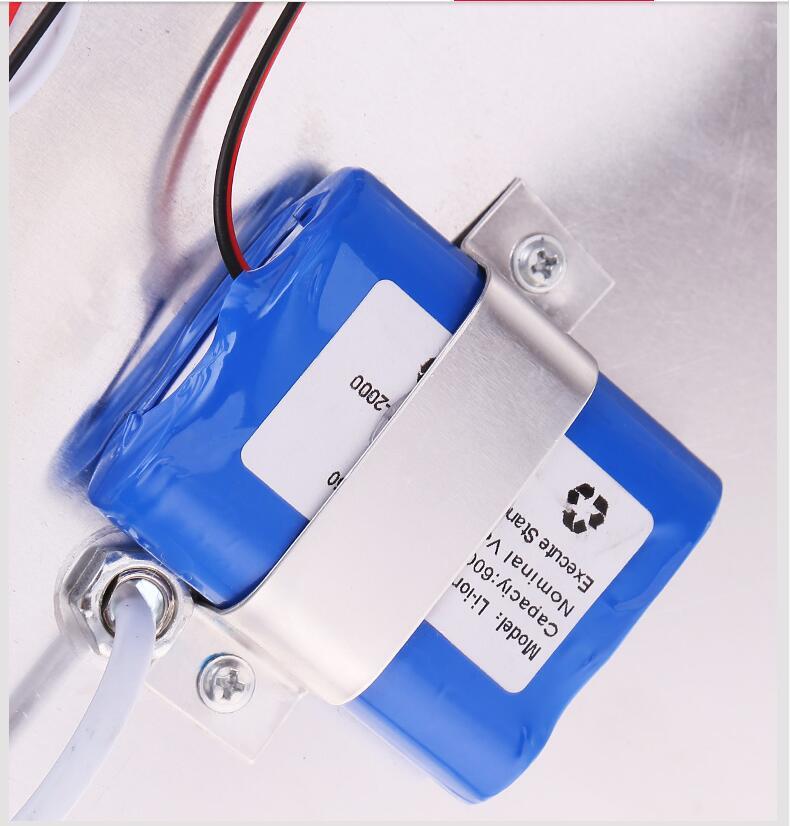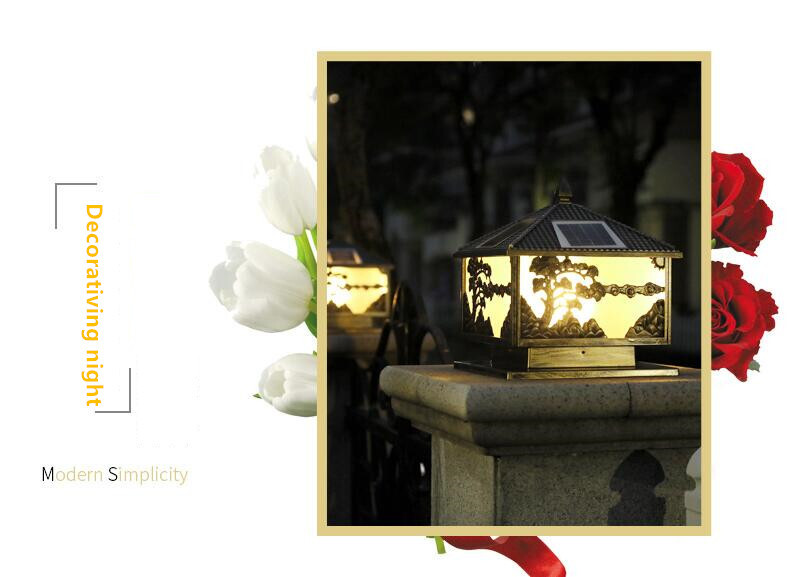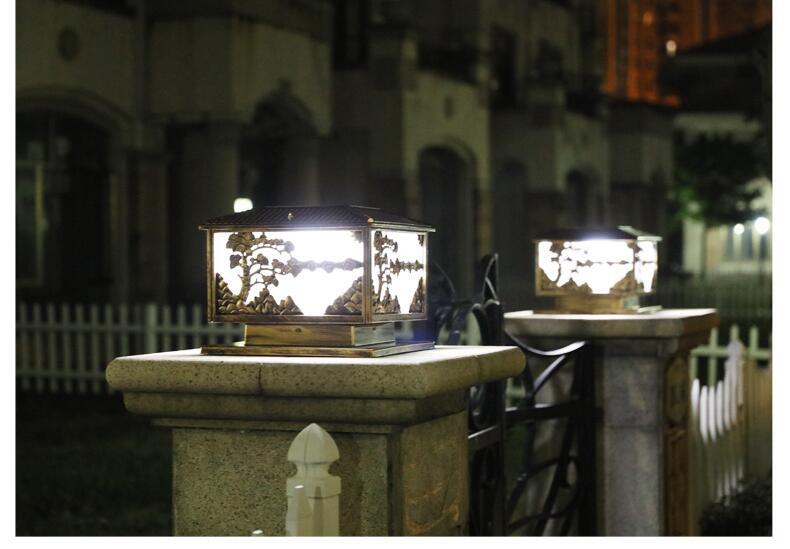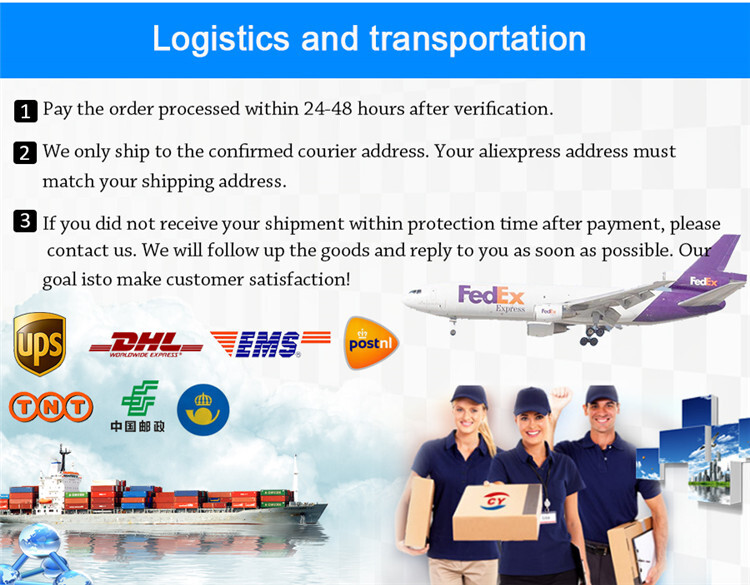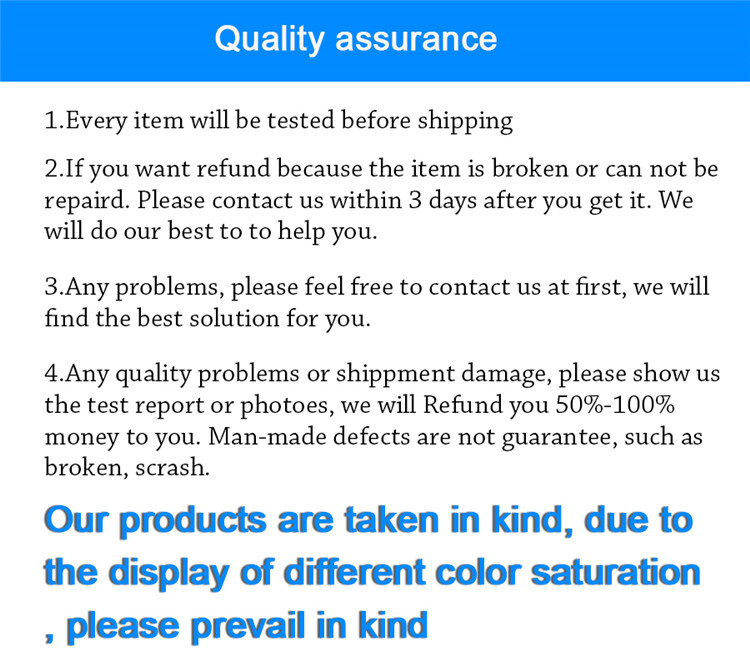 By amberMonday, 22 July 2019
We've bought several & put them on a taller pole ... look great
By CRRThursday, 18 July 2019
Exceeded our expectations, there great!
By Sherill forbesMonday, 08 July 2019
The solar lights are awesome, we love them.
By Lee GalbraithSaturday, 22 June 2019
By RimbogolfWednesday, 19 June 2019
I bought those ultra bright led solar light, they are just as I imagine them to be so beautiful, wish I could have them all around my home, I live on a busy street ... Every one would stop at nights to look at them they are amazing ,
By Lee GalbraithWednesday, 05 June 2019
Byrichard h. forsterMonday, 27 May 2019
This lamp is much better than the Gama Sonic Victorian LED lamp I replaced. It is much brighter. I have had it for about a month and the batteries easily last all night, even when charged on cloudy days.
By Barbara C.Wednesday, 10 April 2019
The light is surprisingly warm and bright. It's not blue or stark like some LED's. There are rubber washers under the heads of the screws that secure the top to the fixture to prevent water from getting in. I like the fact that the solar panels are on the top of the fixture so that I didn't have to figure out the best angle to the sun.
By Carol L.Sunday, 24 March 2019
By Janice E FrakiSaturday, 23 March 2019
Very bright. These will be my go-to solar security lighting from now on.
By AprilFriday, 22 March 2019
Light is very bright to begin with and covers a large area.
By TwizzlerJonesThursday, 21 March 2019
love this light and it is bright and lite up my living room before I install it outside. My only draw back is not with the light, but not receiving any information on the batteries if needed or if I had to replace led light bulbs. VERRRRRRRRRY SATISFIED recommend it to others!!
By cedricWednesday, 20 March 2019
They really look nice and I love that most of them were easy to install.
ByBaja DeviMonday, 18 March 2019
By amanda sTuesday, 06 November 2018
I received the post lights and they are everything I thought they would be. They are beautifully manufactured brass metal the quality of the lights is better than what I've seen in department stores my husband installed them this weekend and they look great.
Search engine
Use this form to find things you need on this site