Solar/Electric LED Rabbit Lighting, Decorative Indoor or Outdoor Lighting, Artisanal Life-Like Rabbit Designed Novelt Night lighting YK-SEG01
Solar/Electric LED Rabbit Lighting, Decorative Indoor or Outdoor Lighting, Artisanal Life-Like Rabbit Designed Novelt Night lighting YK-SEG01
5
stars, based on
18
reviews
Mode

SEGO1-A (Electric)
SEGO1-B (Electric)
SEGO1-C (Electric)
SEGO1-D (Solar)
SEGO1-E (Solar)
SEGO1-F (Solar)
ITEM SPECIFICS

DESCRIPTION

REVIEW
Item specifics
Material:
Glass Fiber reinforced plastics
Voltage:
110V(Electric),220V(Electric),12V(Solar)
Body Material:
Glass Fiber reinforced plastics
Number of light sources:
1
Lighting Area:
5-10 square meters
Outdoor Lighting Type:
Lights
Usage:
Indoor,Garden,Park
Battery Included:
Solar Included,Electric(not included)
Solar/Electric LED Rabbit Lighting, Decorative Indoor or Outdoor Lighting, Artisanal Life-Like Rabbit Designed Novelt Night lighting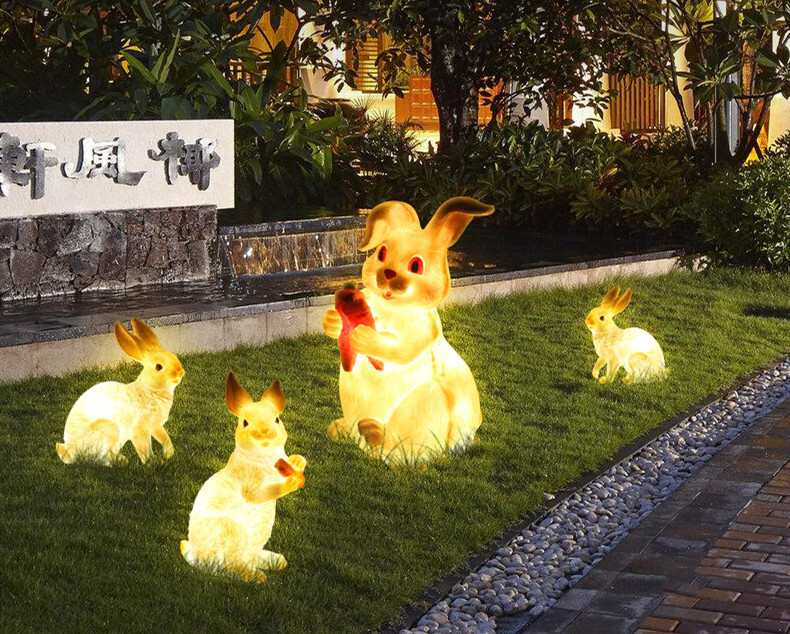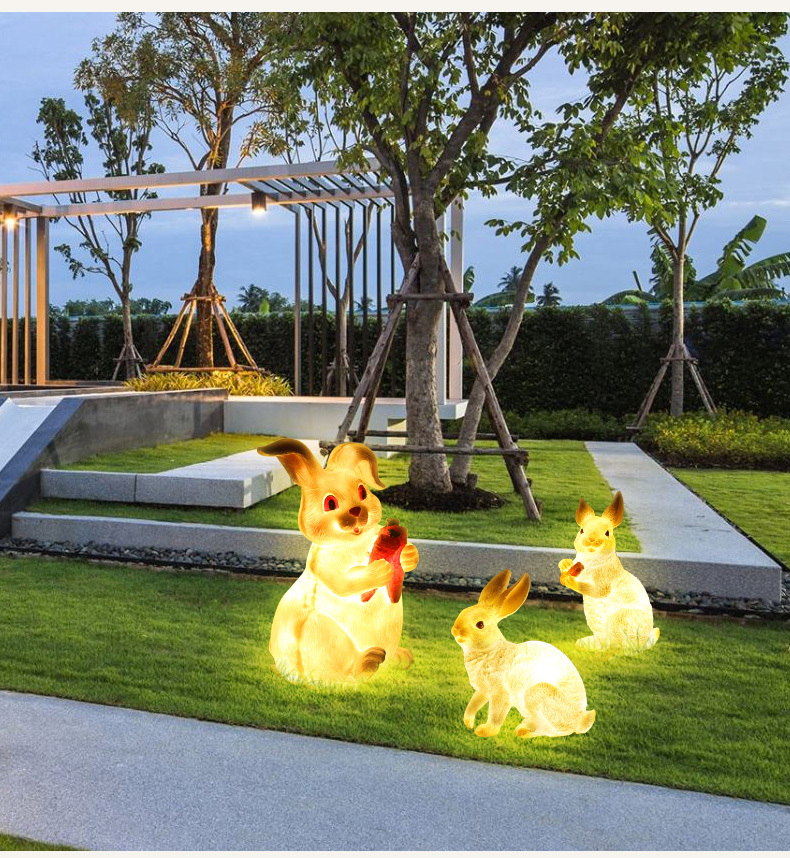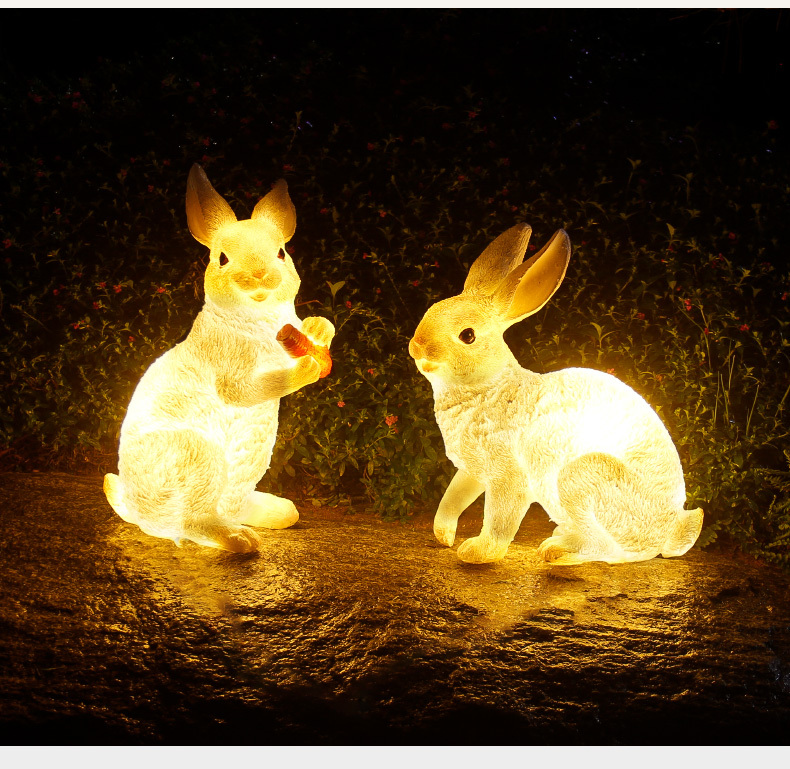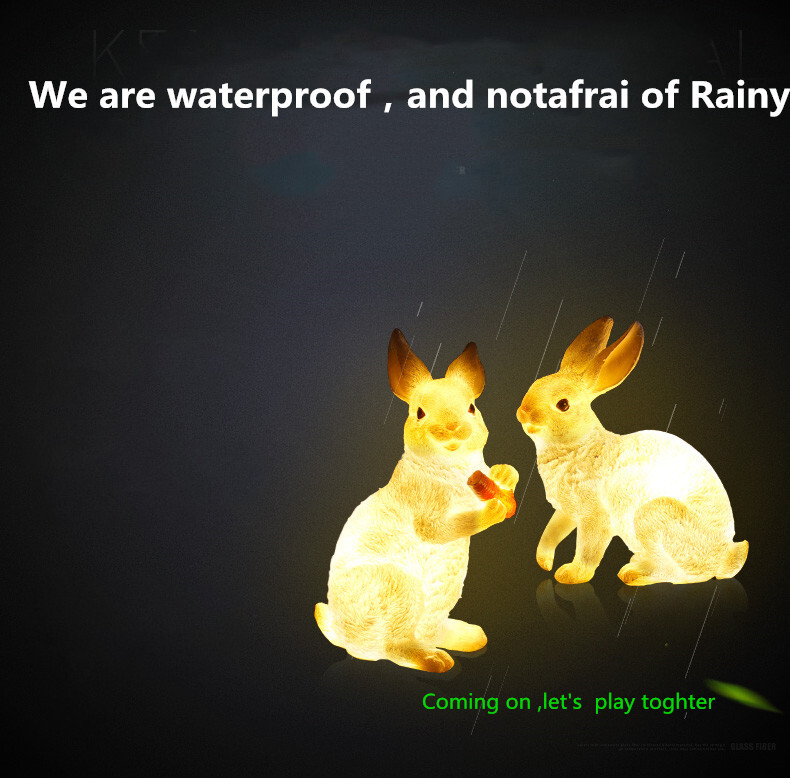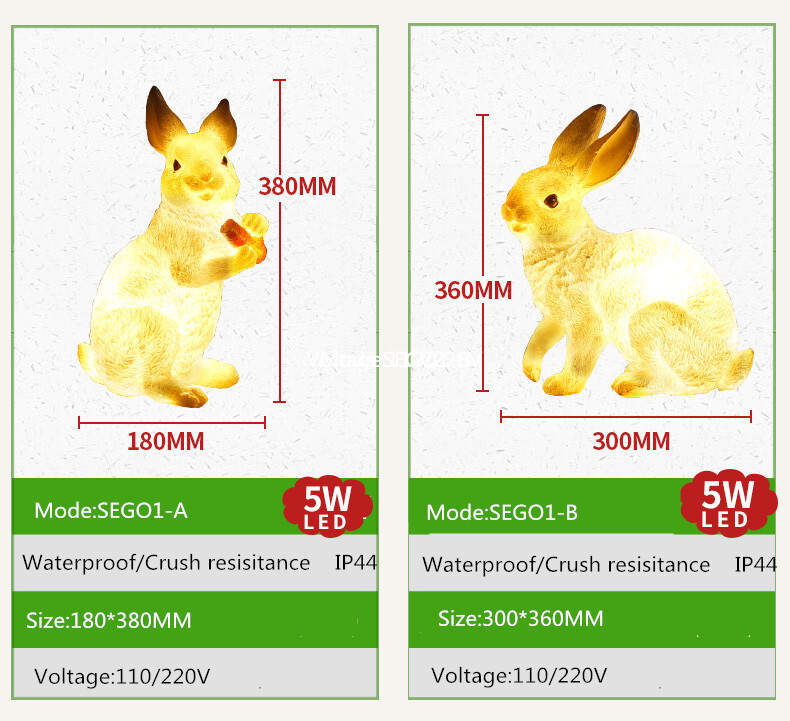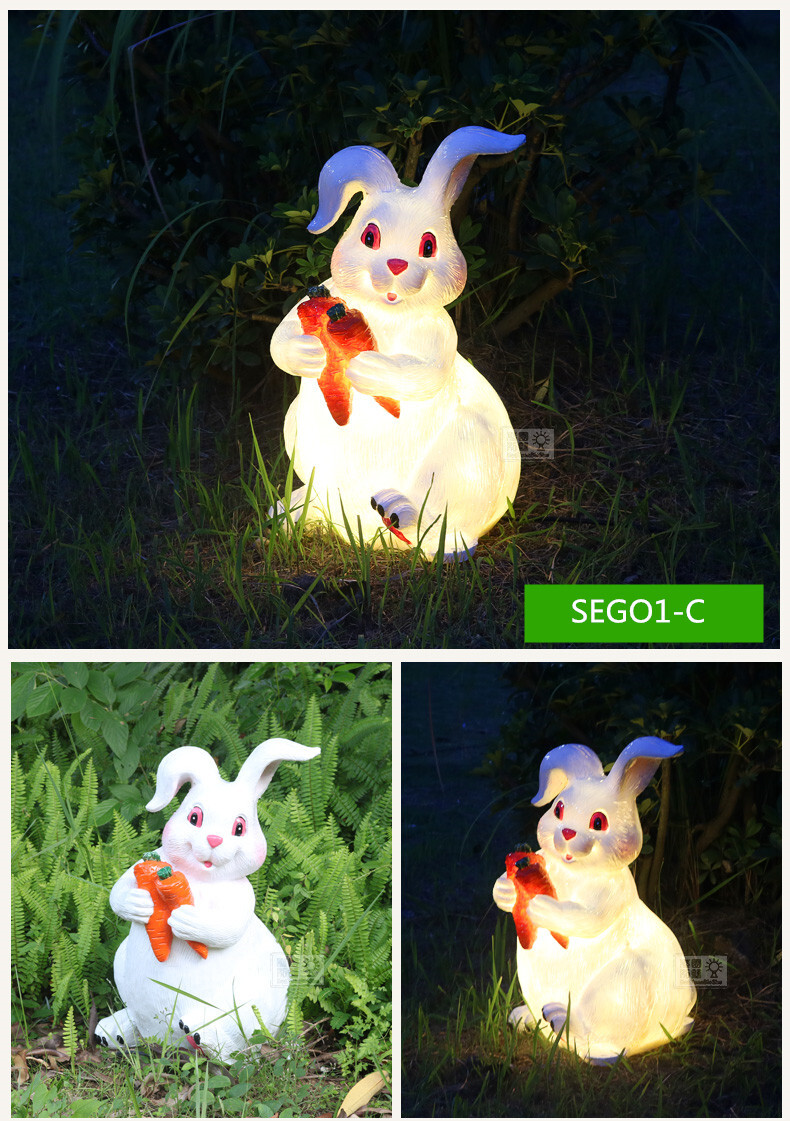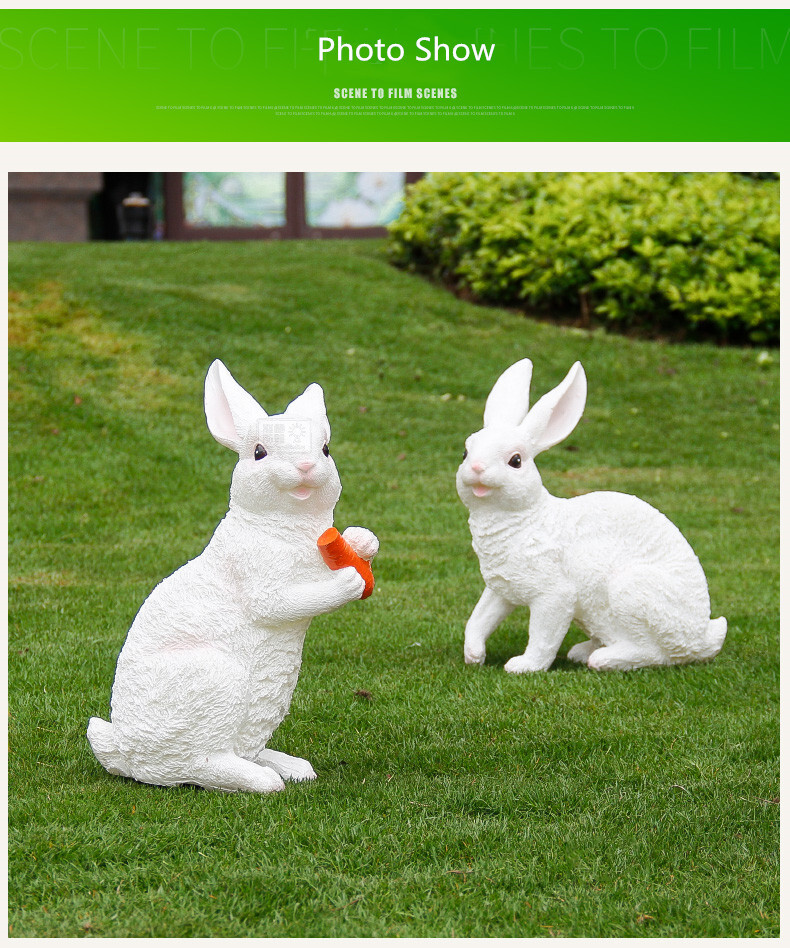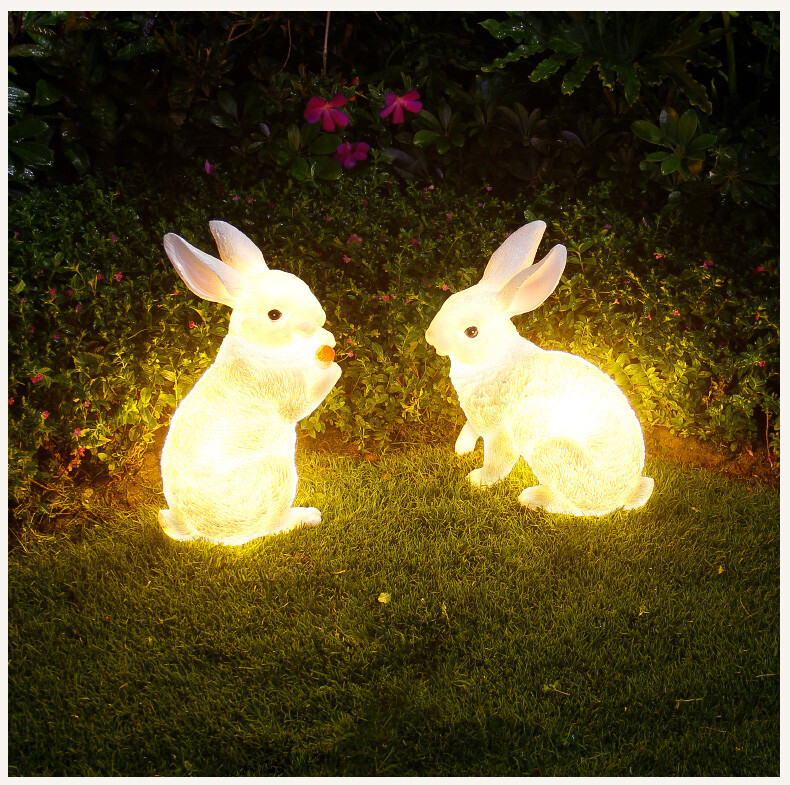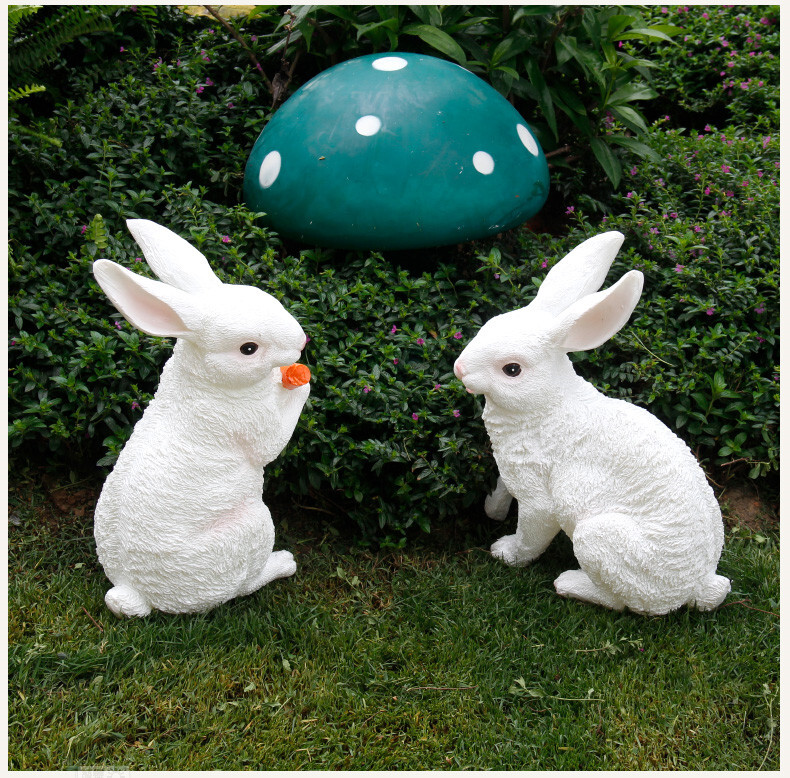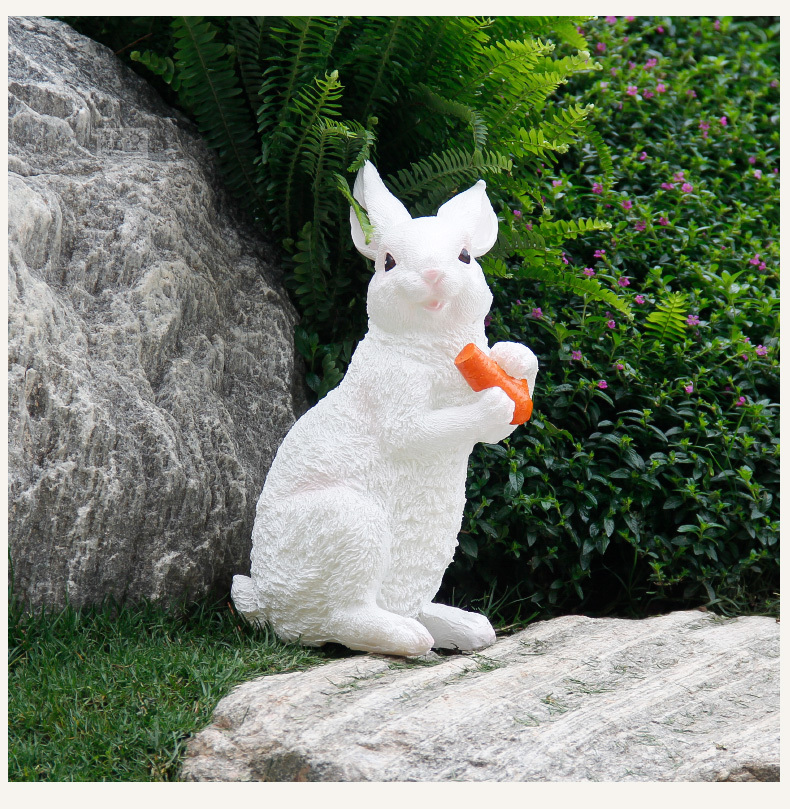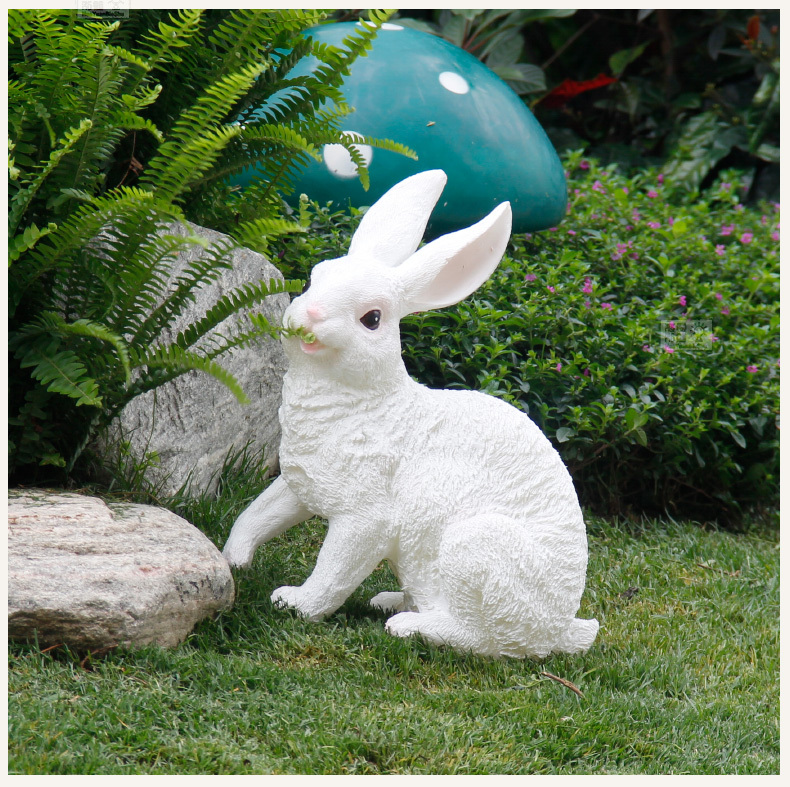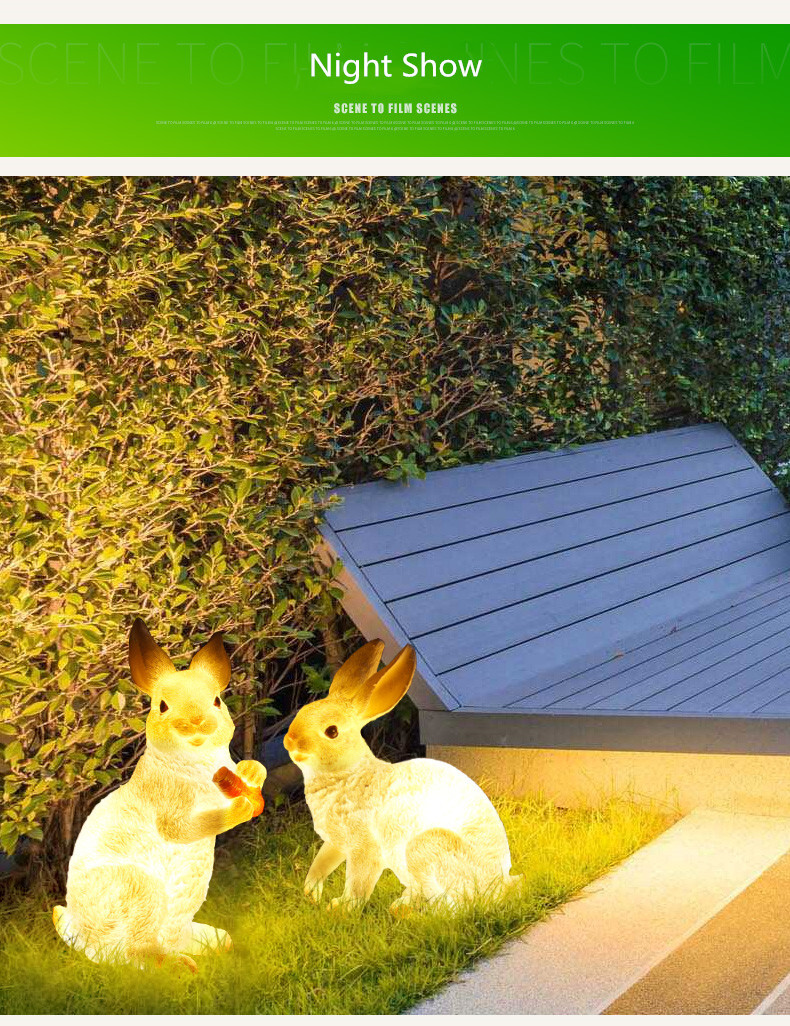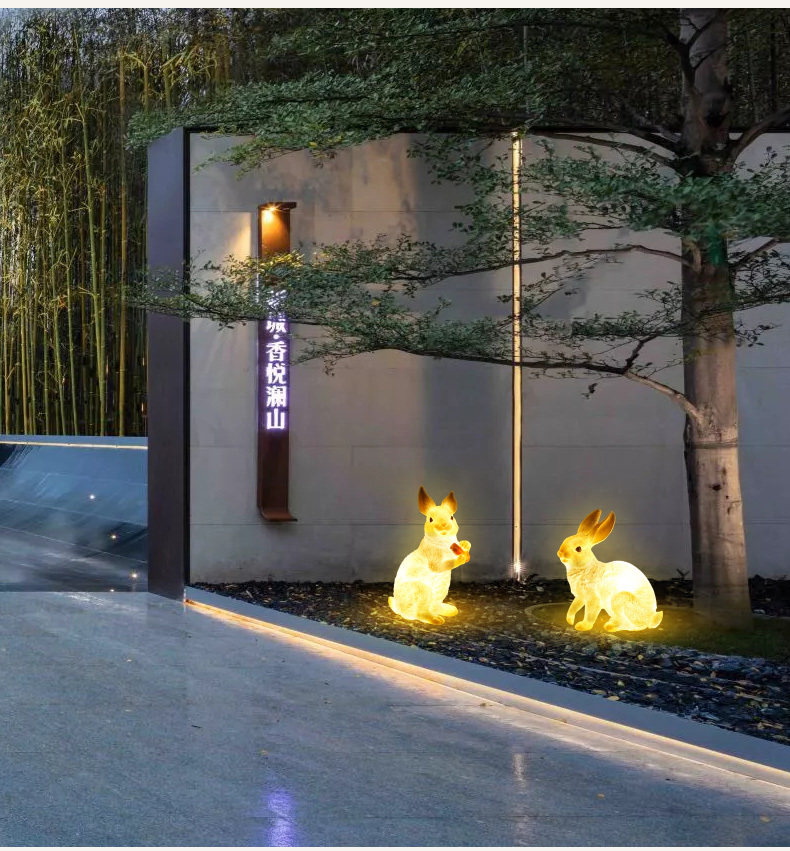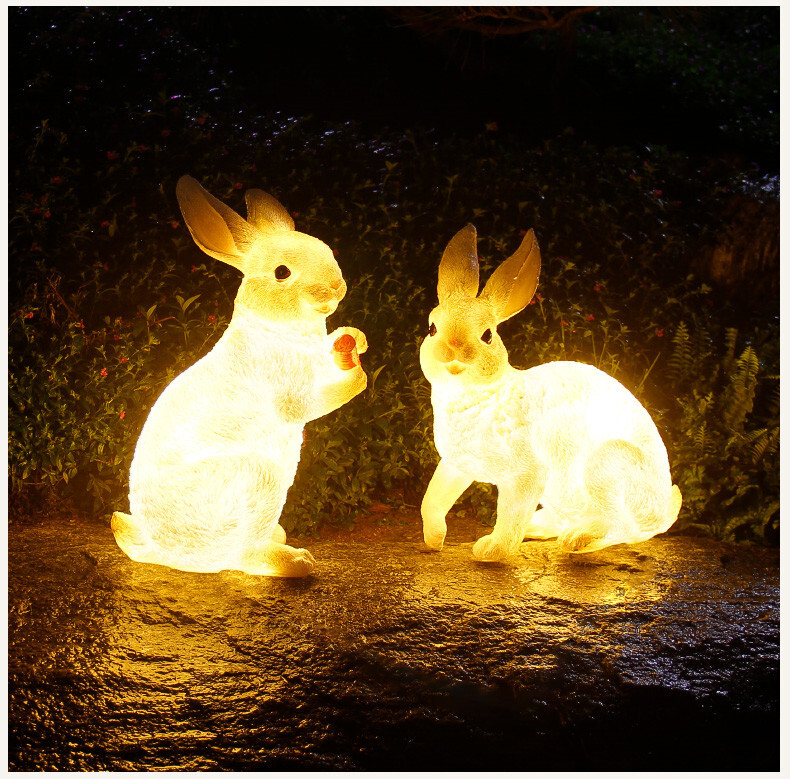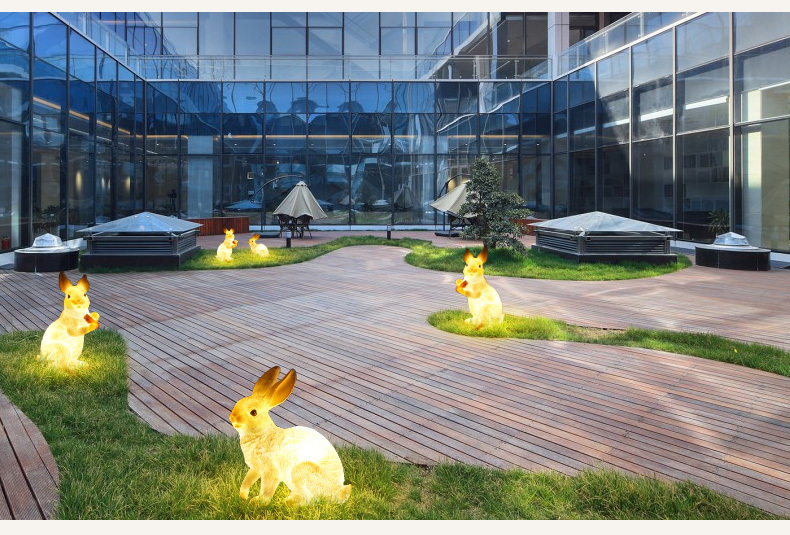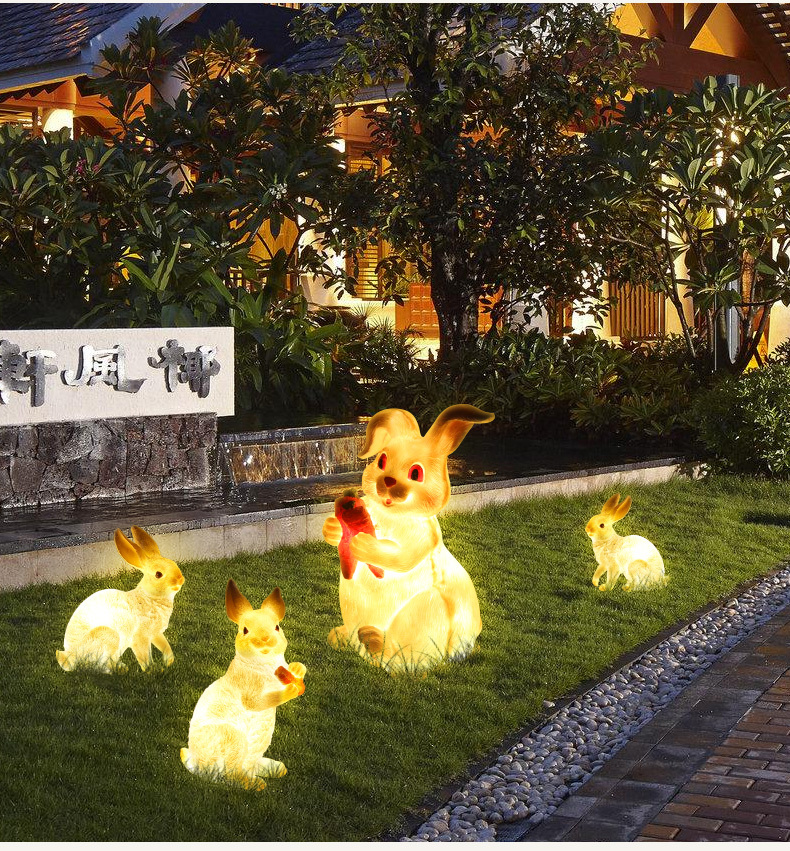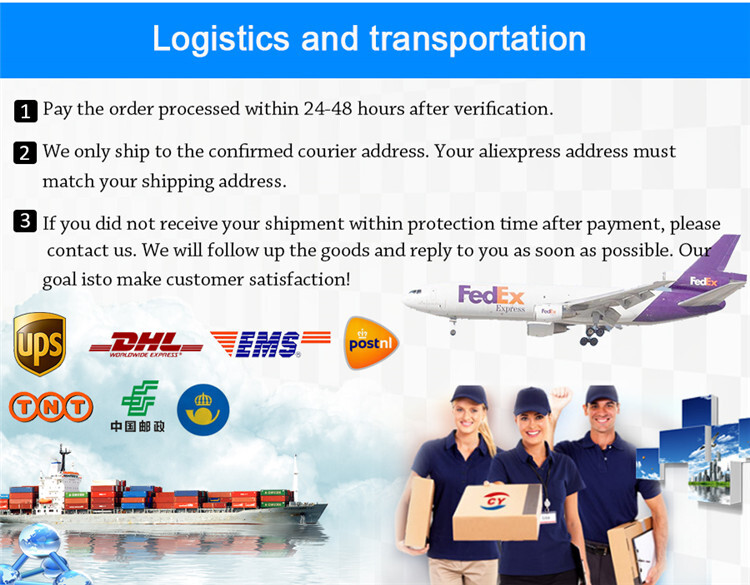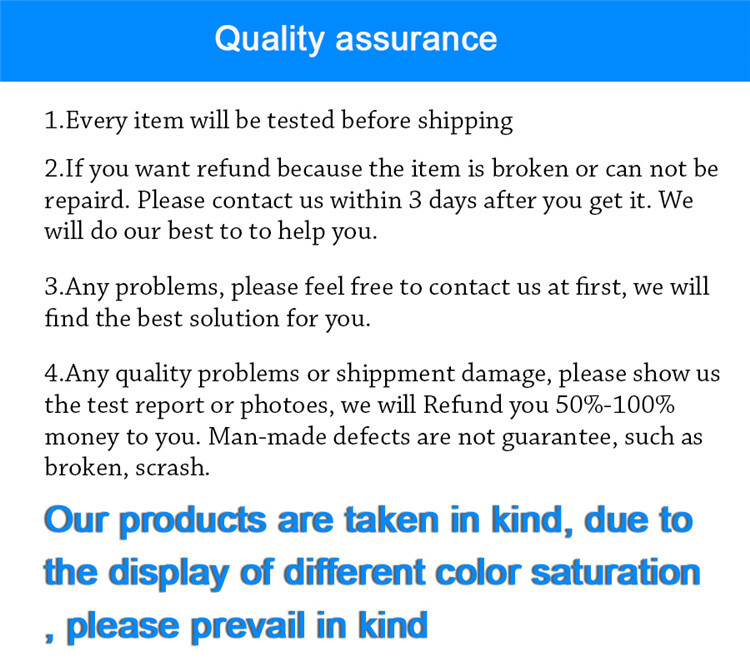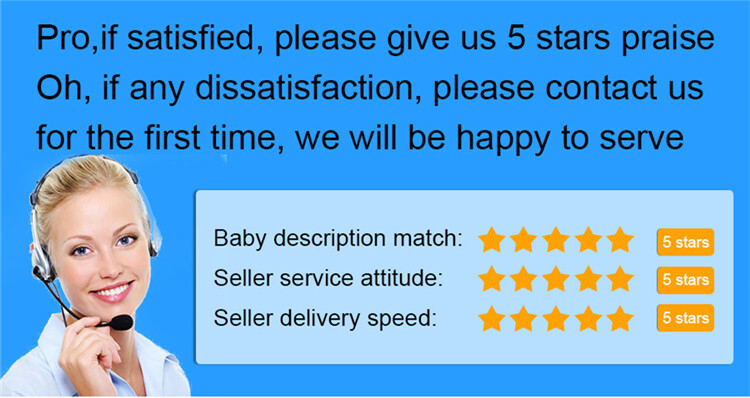 By WaltWildSunday, 11 August 2019
They arrived in excellent condition, thank you very much
By RyanFriday, 09 August 2019
Bypaul zazulaTuesday, 06 August 2019
Cool night light. The box was all crumpled. Thought it broke. It turned out that it is soft rubber. Whole.
By Dallas GFriday, 02 August 2019
Came very quickly, about 12 days. Everything works!!! Happy!!! Recommend!!!
ByShopaholicWednesday, 31 July 2019
The light arrived quickly. The design is cute for nursery room and it works well. The remote control is really handy. Would definitely recommend it esp for such a good price.
ByKevin BuckinghamTuesday, 23 July 2019
The lamp is super. Seller 5 +++++. I recommend. Everything works.
By GamecoxTuesday, 16 July 2019
The quality is excellent. Received in a week. I recommend.
By BenWednesday, 10 July 2019
Great night light! Very good quality! It came very quickly, about a week to moscow.
By SRFriday, 05 July 2019
fast delivery great work and product
ByRyanSunday, 30 June 2019
Super recommend, courier delivery to the apartment
ByckvSunday, 23 June 2019
Turned on, everything works.
ByJ. McGinleyFriday, 14 June 2019
packed well, works great, perfect, thanks
ByBose UserTuesday, 21 May 2019
ByKelleyThursday, 25 April 2019
This lamp is so cute! I bought it for my 2 year old daughter and she loves it
ByHeather H.Monday, 08 April 2019
Delivered quickly, everything works
ByLilyTThursday, 21 February 2019
The lamp came quickly,Thanks
ByDeanna S.Tuesday, 08 January 2019
Search engine
Use this form to find things you need on this site