Solar/Electric Pathway Lights Outdoor, LED Solar Garden Lights, Waterproof Solar Landscape Lights for Lawn, Patio, Yard, Garden, Walkway.YS-G13
Solar/Electric Pathway Lights Outdoor, LED Solar Garden Lights, Waterproof Solar Landscape Lights for Lawn, Patio, Yard, Garden, Walkway.YS-G13
5
stars, based on
19
reviews
Price:
$299.00$155.00 / piece
ITEM SPECIFICS

DESCRIPTION

REVIEW
Item specifics
Voltage:
220V/Electric,3.7V/Solar Energy
Number of light sources:
15~20
Lighting Area:
15-30 square meters
Outdoor Lighting Type:
Lights
Solar Cell Included :
Solar Energy Mode include ,Electric Not Inlcude
Easy To Install: Turn on the switch under the cap and push the stake into the soil. These solar path lights automatically turn on at night and turn off at dawn!
Premium Outdoor Decor: These outdoor garden lights could be easy to decorate and add a delightfull warm whiteglow to your driveway, patio, or flower beds.
Energy Saving: No electricity needed; absorb sunlight to charge. The LED lights charged by direct sunlight for 4 to 6 hours can provide 6 to 8 hours illumination.
Weather-resistant: Suitable for outdoor use, no worries about rain, snow, frost, or sleet.
MONEY-BACK WARRANTY: If you are not satisfied with the Solar Lights, just return them within 60 days for a full refund.
Electric Lamp:
Need connect electri Cable ,but Brighten Solar Lamp.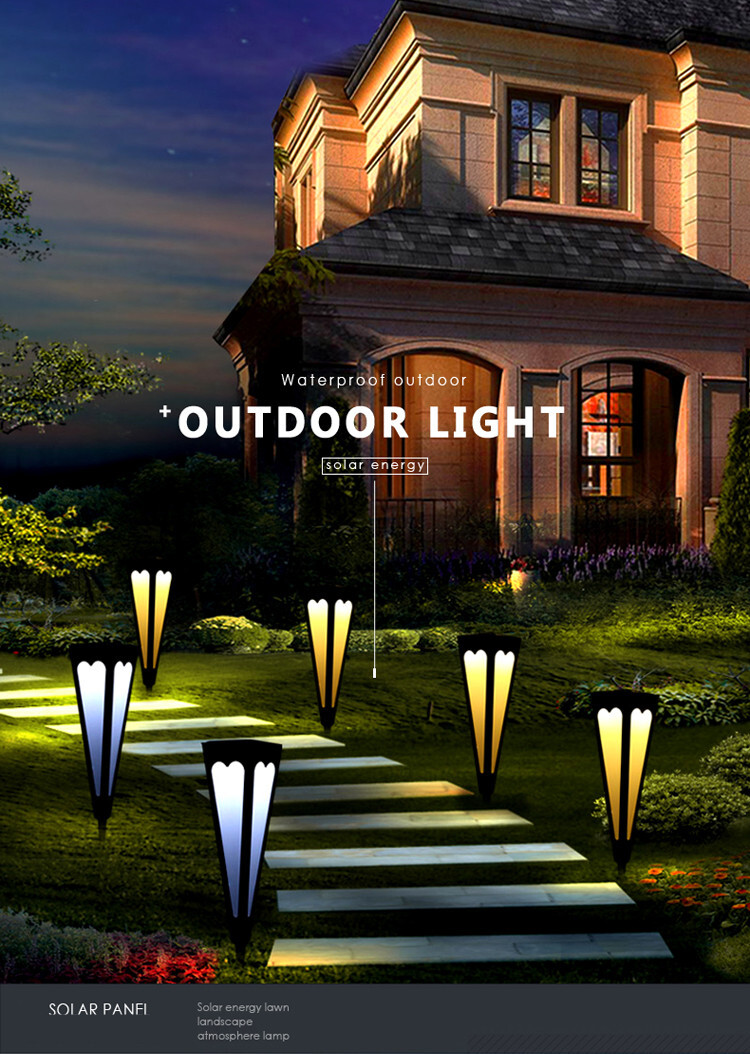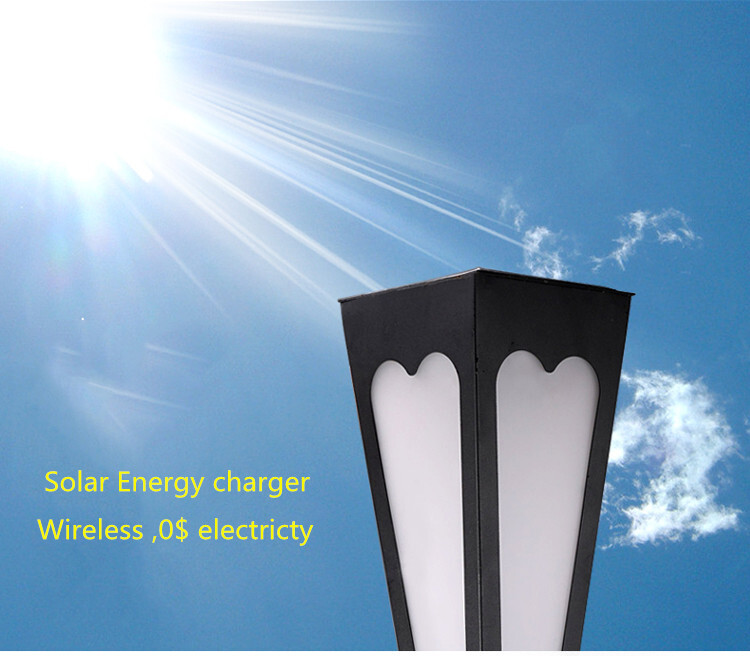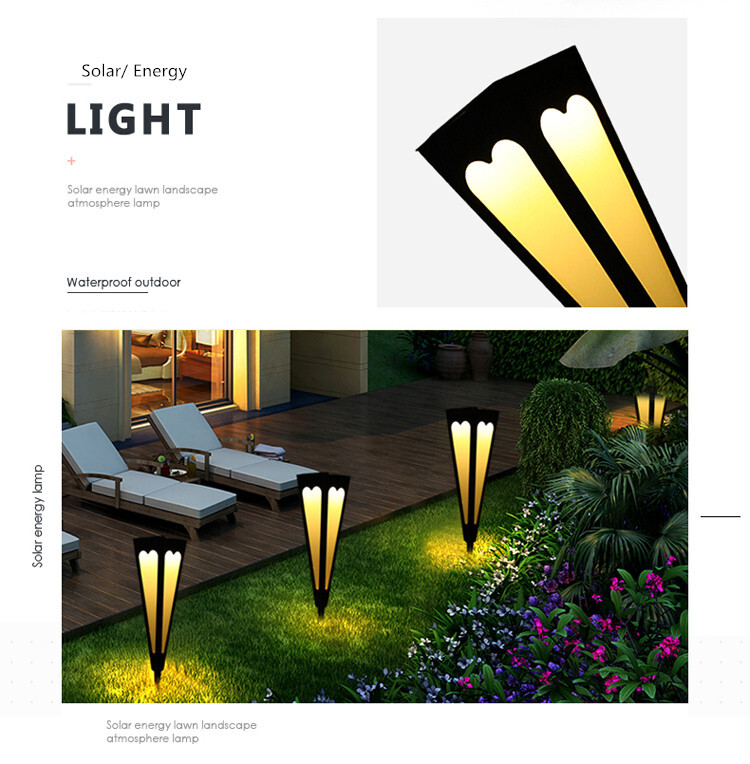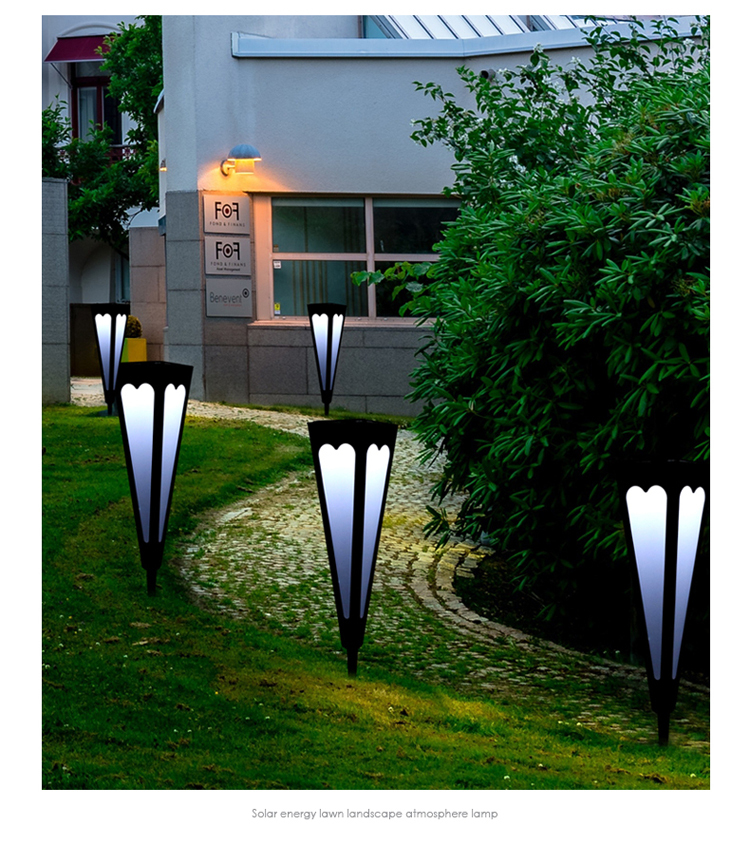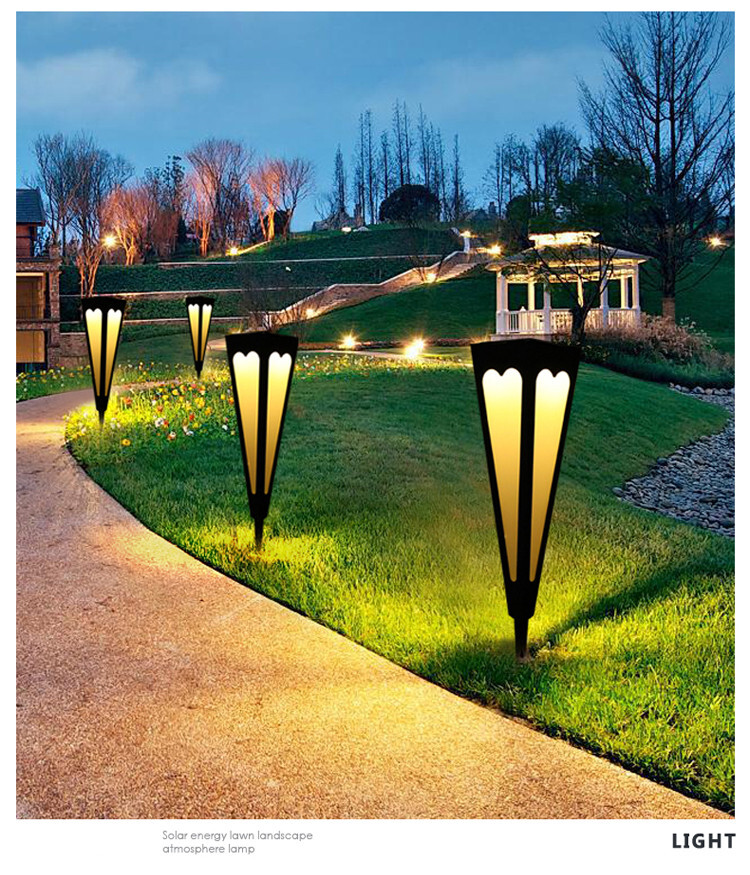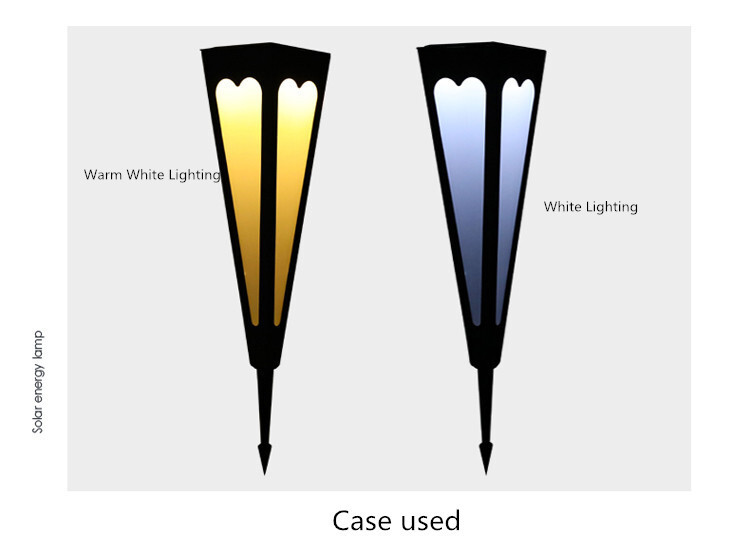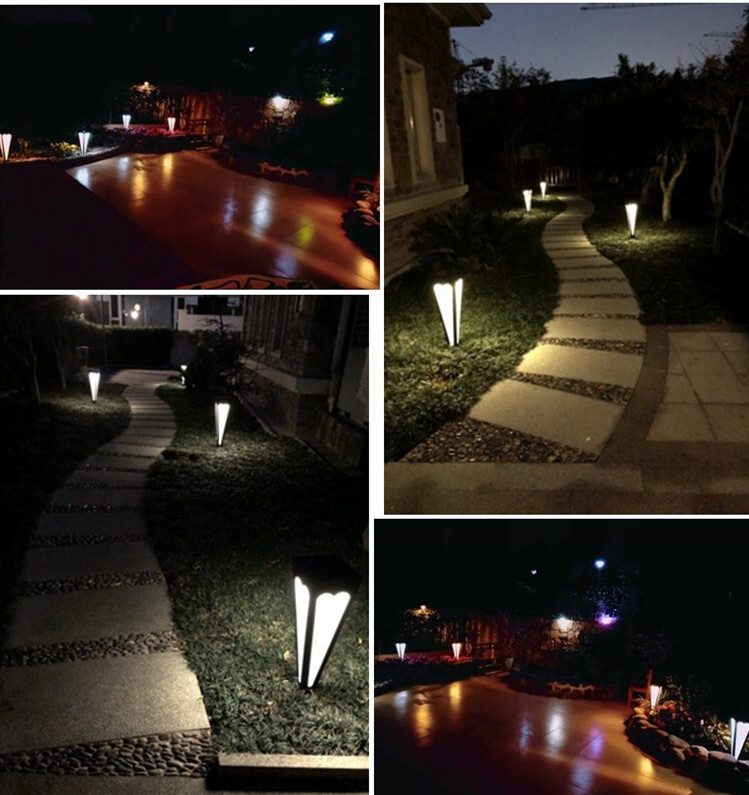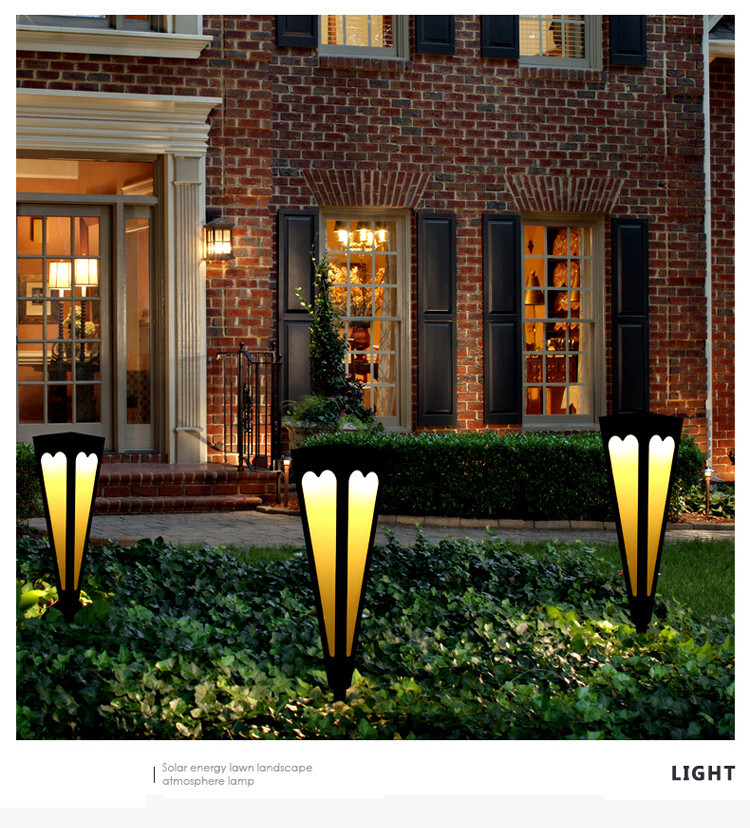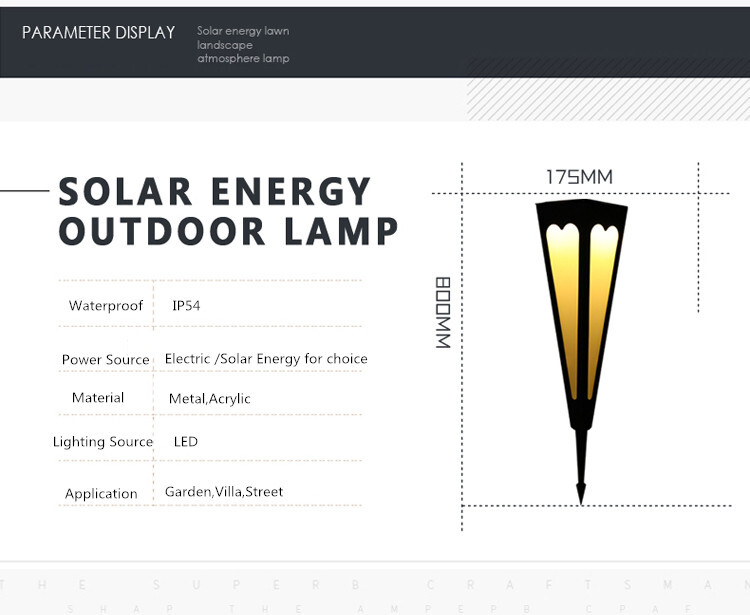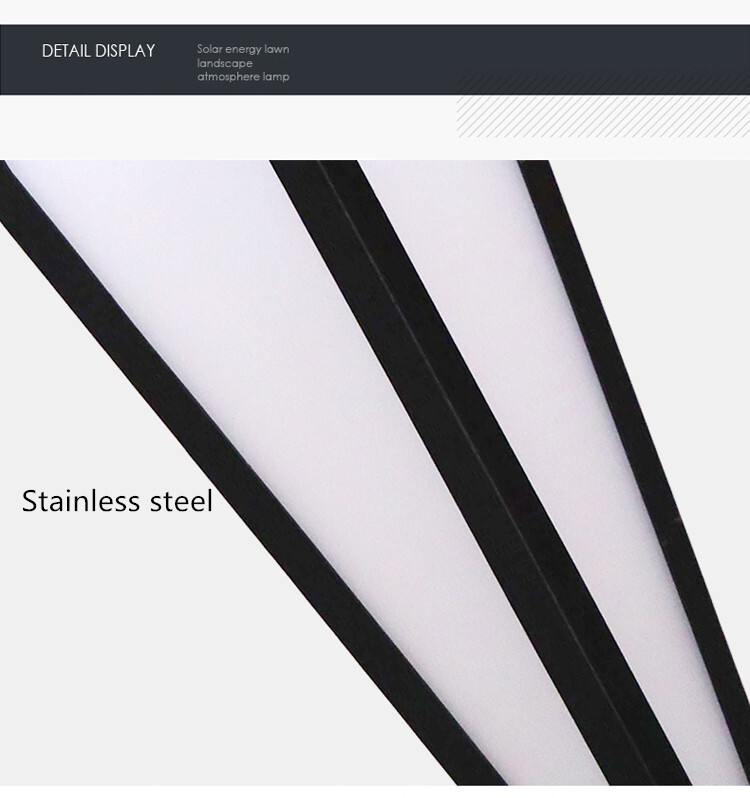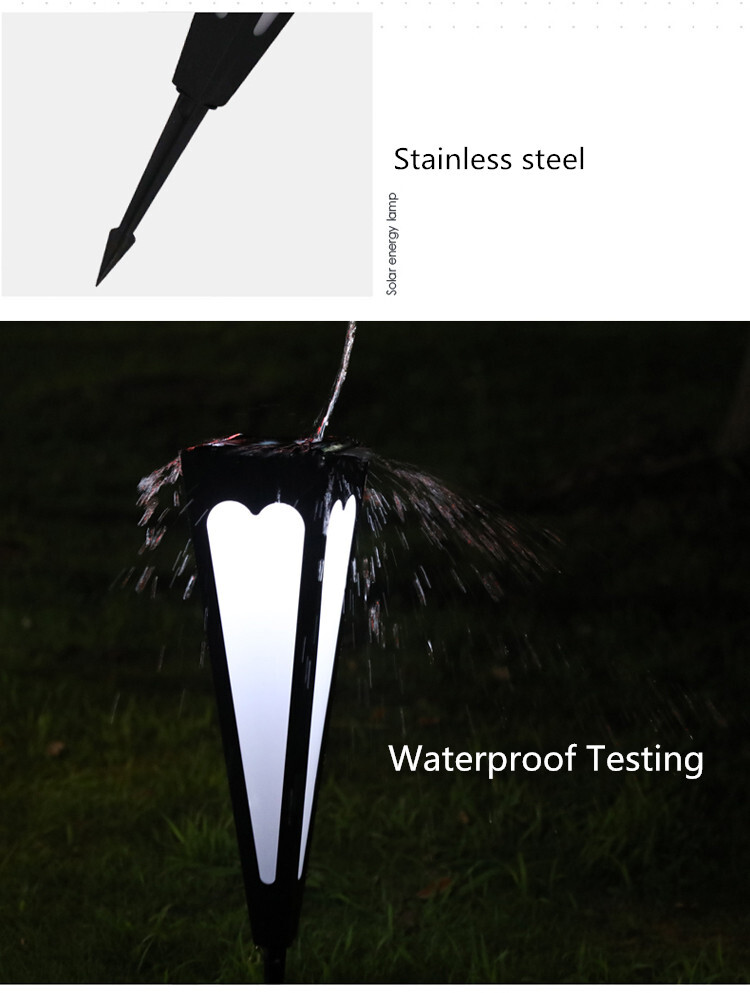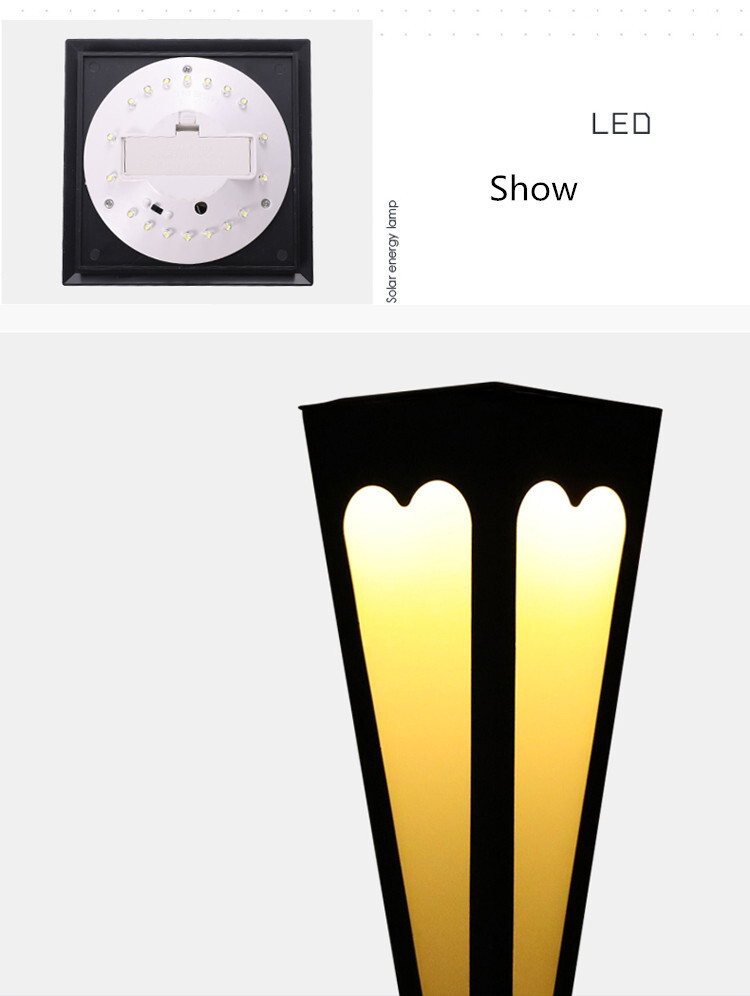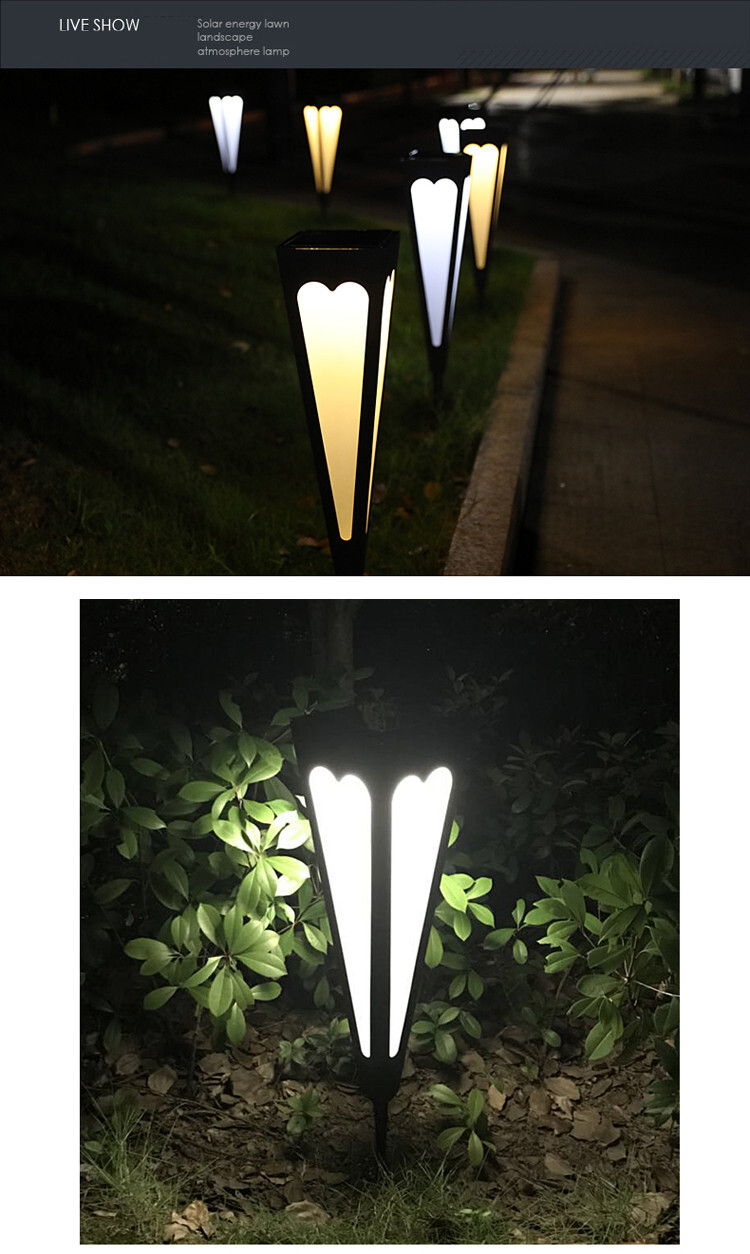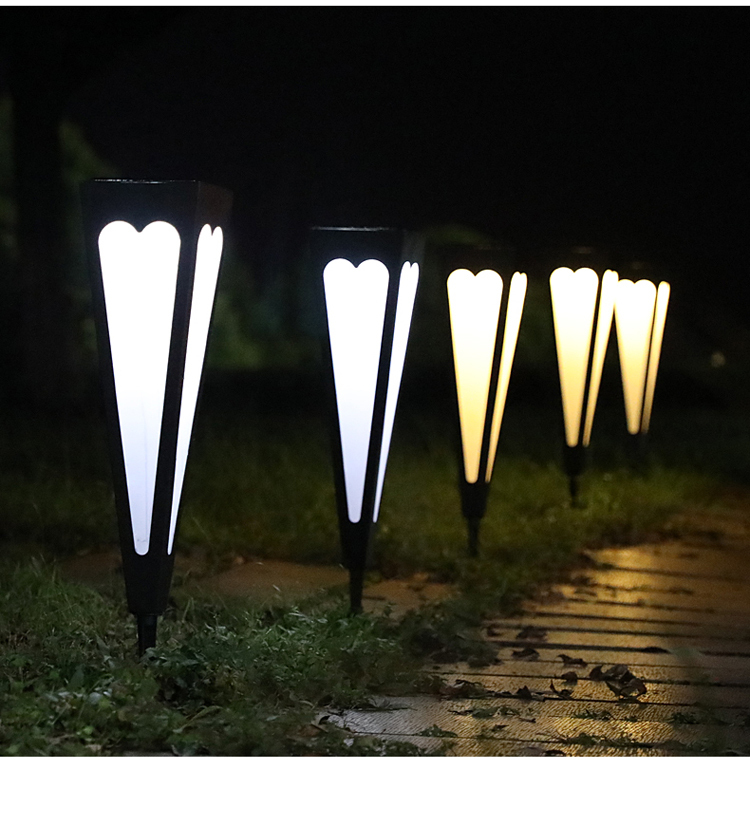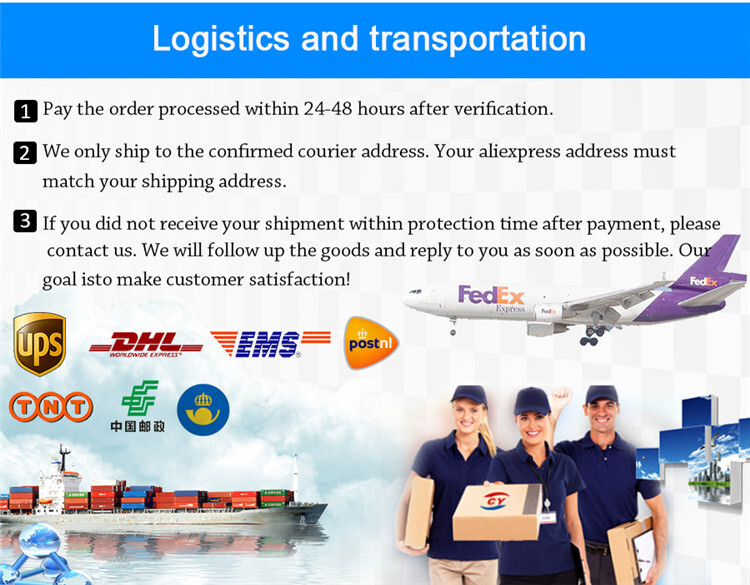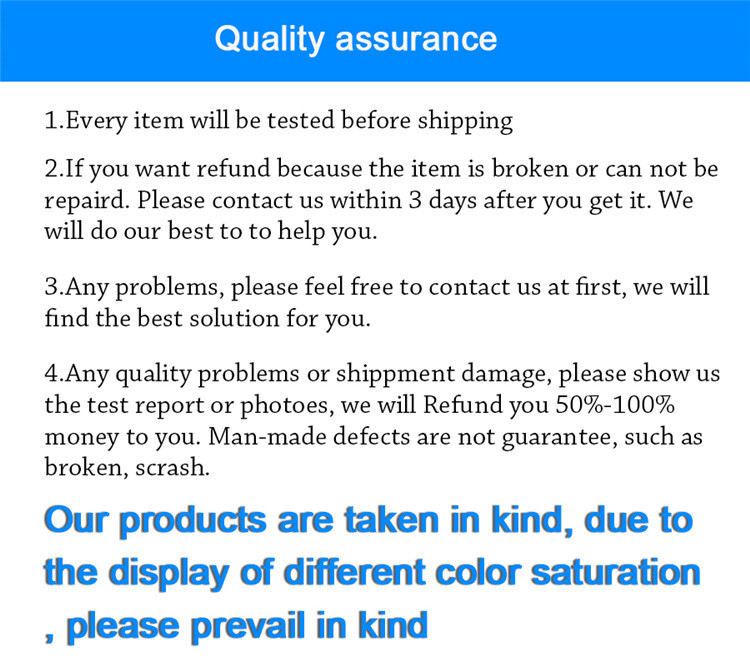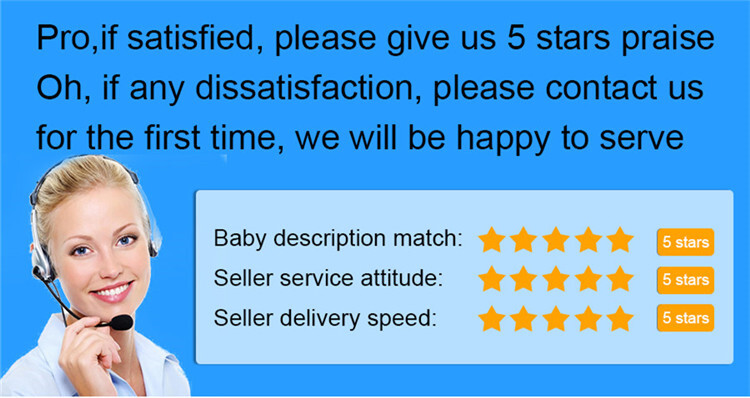 By Cindy BSaturday, 10 August 2019
great product just what I need for my boat good seller thank you
By L.SThursday, 08 August 2019
Thank you, everything is fast and good
ByLaurie K.Wednesday, 07 August 2019
Love the solar light. There are looks great on our garden
By Laurie K.Monday, 05 August 2019
ByP. J. MottersheadSaturday, 03 August 2019
This light is even more stunning in person. It works perfectly and looks great during the day as well as when its on at night! I have another light from this company and i was afraid i wouldnt like this one as much but its so decorative and pretty I love it just as much
By Christi VTuesday, 23 July 2019
I love these lights great value for money
ByRastaPastaFriday, 19 July 2019
ByJoely GonzalezSunday, 07 July 2019
ome quickly. Externally, everything is whole. How will work be visible
By SequoiaTuesday, 02 July 2019
We love this nice solar lamps, working well so far and provided a decent amount of night light. I got this for a gift for my wife. She like it very much, placed inside a large pot and planted flowers. Looks amazing! Their customer service has surprised me too. In a word, I really appreciate their thoughtful customer service.
By chad shillingWednesday, 26 June 2019
This was very easy to put together. We have two out front, and they work perfectly!
By Ryan MacFriday, 21 June 2019
Delivery to moscow 16 days, sdec, courier, track before delivery. Sending day. the product corresponds to the description
ByHonestly SaidTuesday, 18 June 2019
Good quality, fast delivery, Satisfied
ByMichelleWednesday, 12 June 2019
Lights my lawn very nicely. Easy to put together. The only hard part was trying to figure where to Place it. It lit up the pathway to my lawn so nicely. I loved it so much I bought a second set
ByJudy BurnleyThursday, 11 April 2019
Everything is intact. Lamp as in description
ByS. ThompsonTuesday, 12 March 2019
Packed well. Delivery to lviv region exactly a month. In the robot did not check. If something is written off.
ByJudy BurnleyThursday, 21 February 2019
These lights arrived today and are exactly what I needed. They are showing me the way to back out of my driveway after dark. It has been an issue for years and i'm extremely happy with these beautiful lights
ByPenelope MMonday, 14 January 2019
Really cute and stylish lights. My first order only had 3 lights that faintly glowed. I contacted the seller and they promptly sent replacements! They kept in touch with me to make sure I received the lights and was happy with them. These are worth the price I paid for them and add a nice glow to my garden.
ByMichelle LabuskiMonday, 10 December 2018
These are so pretty. Very easy to put together. My only recommendation is that when you put it in the ground don't push it into far until you sure you want it there. Because if you remove it, the bottom stake stays in the ground. Not a big deal but you have to dig it out. Maybe add a drop of crazy glue to adhere the stake to the pole. Other than that I love them.
Search engine
Use this form to find things you need on this site